GitLab | Reduce Toolchain Complexity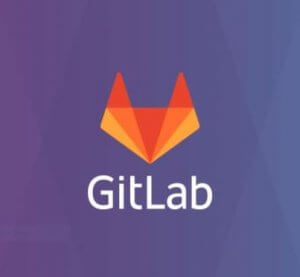 GitLab is a highly scalable DevOps lifecycle tool that can automate the entire development life cycle, from start to finish.
Automated security, code quality, and vulnerability management
provide real-time security without slowing down your development process.           
Key Benefits:                                                                                                                                                           
Single Source of Truth
Continuous Everything
Real-time Security
Upcoming Online Workshop!