GitLab | Reduce Toolchain Complexity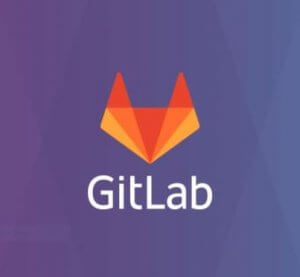 GitLab is a collaborative software development platform for large DevOps and DevSecOps projects. Automated security, code quality, and vulnerability management provide real-time security without slowing down your development process.
GitLab helps delivery teams fully embrace continuous integration to automate the builds, integration and verification of their code. Collaborate from planning to production across one platform, with security built-in! Because GitLab is built on open source software, you get the benefit of all the innovations that thousands of developers all over the world are continuously adding and refining — and you can contribute your own. 
Key Benefits:                                                                                                                                                           
Single source of truth

Continuous everything

Real-time security

Deliver software faster

Avoid deployment delays