IBM | Insightful Engineering at Enterprise Scale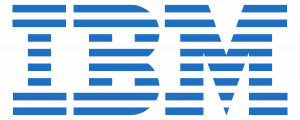 As products become increasingly software-driven, connected, and sophisticated, engineering processes become exponentially more complex. IBM's Engineering portfolio includes:

IBM and 321 Gang - Working Together
On-Demand Webinar!
A few years ago, IBM introduced the concept of Global Configuration Management (GCM) to its Collaborative Lifecycle Management (CLM) suite of integrated tools. This was a game changer for requirements management. It was not only possible to put requirements under configuration management, but it was possible to save collections of corresponding requirement, test, workflow, source, and model artifacts in a single configuration.
During this presentation we build the case for component-based requirements management, illustrate Global Configuration Management concepts, and focus on various Component Usage Patterns within the context of GCM 7.0.2 and IBM's Engineering Lifecycle (ELM) suite of tools.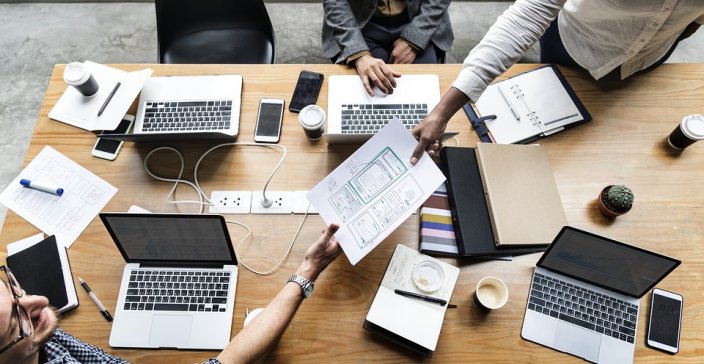 Requirements Management
Avoid rework and project delays with market-leading requirements management solutions.  Reduce costs and time to market while improving quality and client satisfaction.

Products include: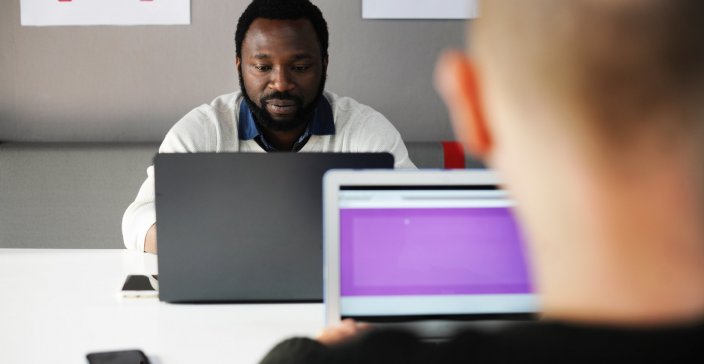 Test Management
Reduce time to market without sacrificing quality through effective test management. Make sure your next launch is successful through alignment of overall test planning with customer requirements.

Products include: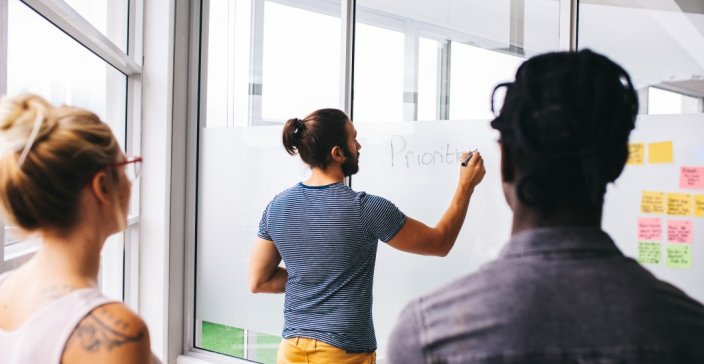 Agile Software Development
Innovate faster with Agile software development and delivery. Develop with better reliability and collaboration to speed up time to delivery and create products fine-tuned to customer demands.

Products include: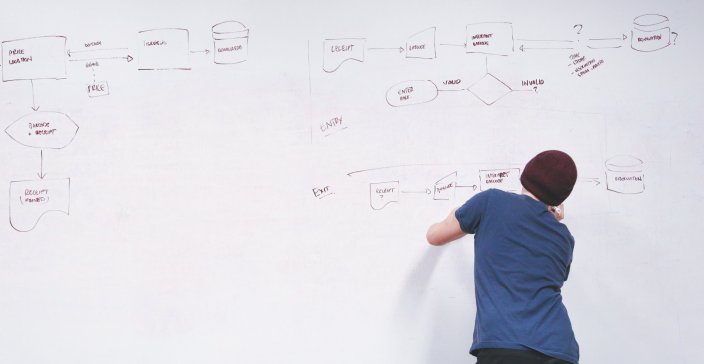 Model-Based Systems Engineering
Model-based system engineering improves the manageability of engineering projects. The complexity of product development is growing exponentially as innovations become more intelligent and connected

Products include: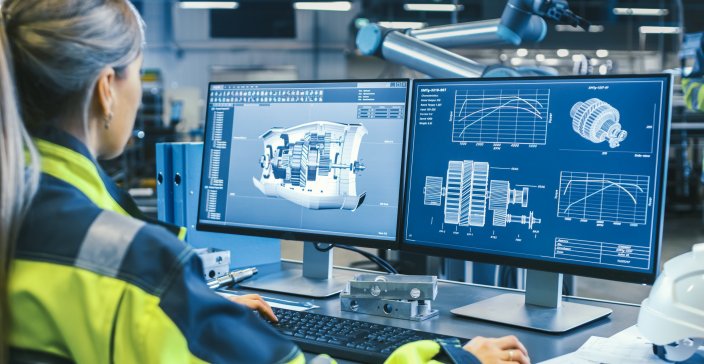 Functional Safety & Compliance
Enhance compliance management across your product development lifecycle. Simplify your adherence to functional safety and regulatory requirements while increasing efficiency

Products include: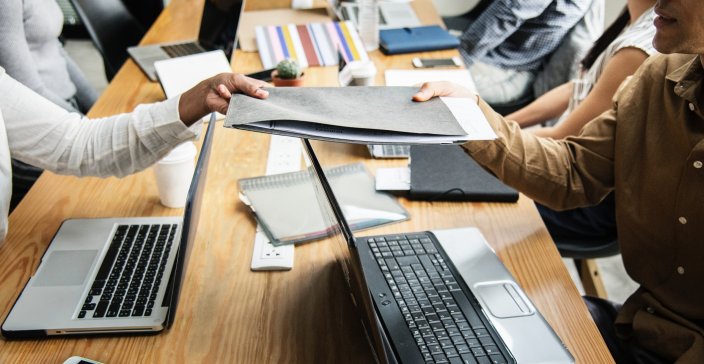 Tool & Platform Connectors
This software integrates with a number of third-party tools, including HP ALM/Quality Center, Atlassian JIRA, Microsoft Team Foundation Server, CA Clarity, Rally, VersionOne, ThoughtWorks Mingle, and open source Bugzilla.

Products include:
Whether you already have an implementation in mind or are just getting started, our technology experts focus on your business goals and desired outcomes first. Not sure where to start? We'll work with you to design and implement the right solution for your team.
Whitepaper: Optimizing the Engineering lifecycle requires Digital Transformation
Customer and market demands are driving the need for companies to overhaul their old methods for newer, more agile processes that optimize the entire engineering lifecycle. Learn how to overcome modern engineering challenges by downloading this whitepaper.