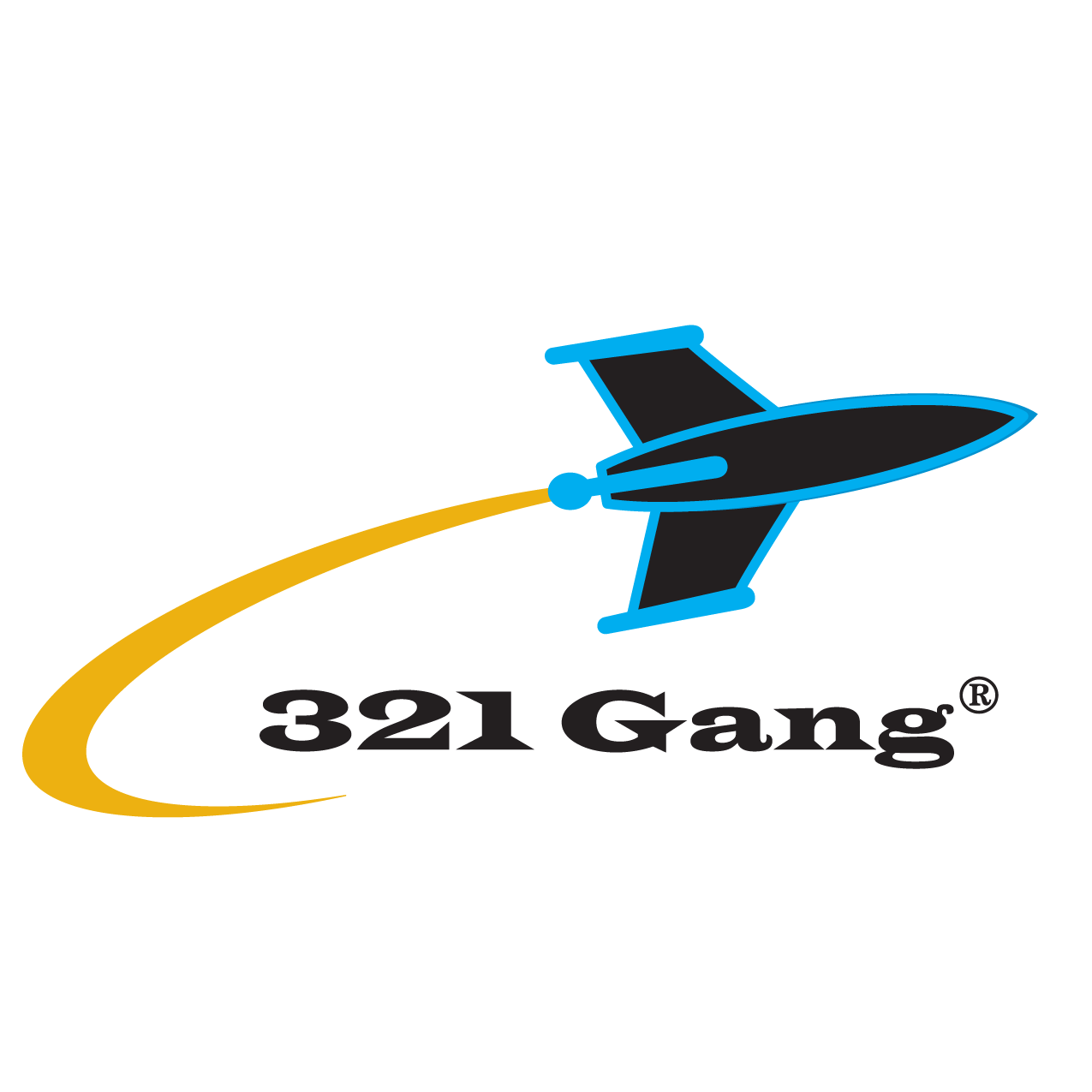 Global Configuration Management - The Game Changer for Requirements Management
Presented by: Peter Luckey | 321 Gang
days
hours
minutes
seconds
days
hours
minutes
seconds
Join us live Thursday, October 20 @ 10 AM PT
A few years ago, IBM introduced the concept of Global Configuration Management (GCM) to its Collaborative Lifecycle Management (CLM) suite of integrated tools. This was a game changer for requirements management. It was not only possible to put requirements under configuration management, but it was possible to save collections of corresponding requirement, test, workflow, source, and model artifacts in a single configuration.

During this presentation, we will build the case for component-based requirements management, illustrate Global Configuration Management concepts, and focus on various Component Usage Patterns within the context of GCM 7.0.2 and IBM's Engineering Lifecycle (ELM) suite of tools.



After registering, you will receive a confirmation email with instructions on how to join the webinar.



Peter Luckey, a Senior Solutions Consultant at 321 Gang, is a Certified Scrum Master and a Certified SAFe Program Consultant (5). He received his master's degree in computer science from Purdue University. Peter began his professional career in IBM's Federal Systems Division as a programmer and then became the manager of IBM's Rational Software Development Environment. Concurrently, Peter worked as an Adjunct Associate Professor at the State University of New York Binghamton teaching software
engineering and publishing a number of papers on the subject.

Since joining Rational, Peter has been involved in selling and supporting Rational, now IBM, tools and the processes supported by these tools. These processes include topics such as Agile, MBSE, and SAFe. After a short stint with CloudOne, Peter joined the 321 Gang where he has focused on and received professional certification relative to Requirements Management with IBM's DOORS Next and Siemens Polarion, and Agility at Scale with
Atlassian's Jira and Jira Align.
Copyright © 2022 321 Gang