Atlassian Jira Align | Enterprise Agile Planning Solution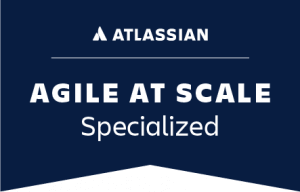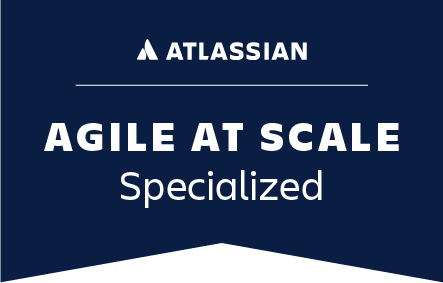 Jira Align isn't like other software engineering tools. Designed and built from the ground up specifically for SAFe/agile at scale enterprises, it provides leaders near real-time visibility into the health of their lean-agile portfolio and program initiatives by tapping into their existing Jira/Azure DevOps environment.
Successfully implementing Jira Align is also unique – requiring both tooling and process expertise. That's where 321 Gang comes in! Every member of our technical and sales team has more than 20 years of experience helping clients implement enterprise-class tools to improve how they design, develop and deploy both software and engineered systems. Additionally, every member of our Atlassian certified Jira Align team is a Scaled Agile Framework (SAFe) Program Consultant (SPC) with hands-on SAFe training and transformation experience. 
This combination of skills and expertise makes 321 Gang uniquely qualified to help you determine whether Jira Align is right for you and, if so, how best to successfully implement it within your environment. Contact us for a free consultation at JA@321gang.com.
See it in Action
Learn about the benefits, key features, and use cases for Jira Align.
Successfully Deploy Jira Align
Optimize your organization's adoption of Jira Align with these packaged services