Smarter Engineering Solutions | Automotive Industry
Today's automobiles are becoming more intelligent and more connected. To keep pace and stay competitive, you need the ability to make your solutions smarter – cost efficiently, quickly and with reduced risk.
IBM IoT Continuous Engineering Solution for automotive provides the answer.
Learn more about our Automotive Solutions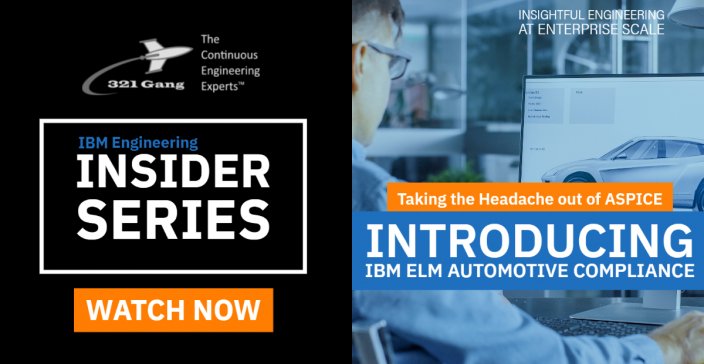 Taking the Headache out of ASPICE - Introducing IBM ELM Automotive Compliance
Whenever tools for Systems and Software Engineering need to be selected, customized or rolled-out, industry standards play a a significant role in the decision and implementation. process. Automotive SPICE (ASPICE) is an example of one of those standards.
In this session you will learn how IBM has tackled the challenge to improve their customer's journey to ASPICE compliance with their new industry solution called IBM Engineering Lifecycle Management Automotive Compliance. This is one of the first industry solutions for IBM Engineering Lifecycle Management, with solutions for other industries to follow in the future.
IBM Engineering Insider Series: Taking the Headache out of ASPICE – Introducing IBM ELM Automotive Compliance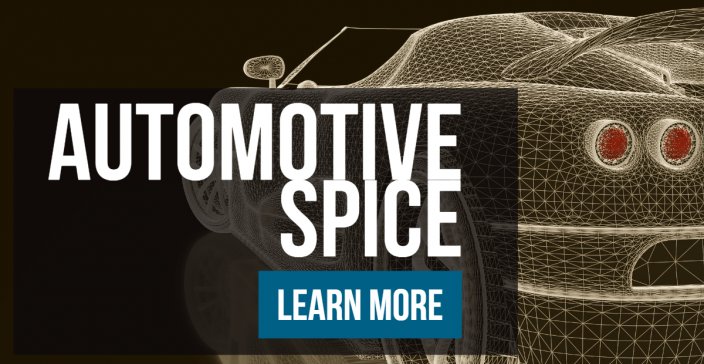 Ensuring ASPICE Compliance
Automotive SPICE (ASPICE) is a framework for designing and assessing software development processes. If implemented effectively, it leads to better processes and product quality. Tune in for this multi-part series where we'll discuss how you can ensure proper ASPICE compliance in your organization.

Topics include: 
What problem areas does ASPICE aim to solve?
For organizations that have adopted ASPICE – how do they ensure consistency and coverage?
What software tools can help organizations in their ASPICE adoption?
Read More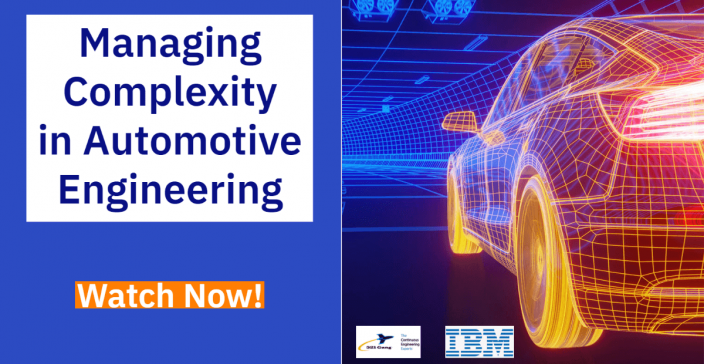 Automotive Complexity
In this session, we cover the critical challenges Automotive engineering is tackling today including the move to a software defined vehicle, next
generation EE architecture, increasing levels of ADAS / AV, and electrification. We highlight the innovative approaches leading OEMs
and Tier Ones to address these challenges, all while increasing Quality and reducing Time to Market. In addition, we cover the value of Model
Driven Software Development, Software Engineering Reuse and the critical need to better integrate Software, EE and Network engineering
disciplines.
Presented by Brett Hillhouse | Global Automotive Leader for IBM AI Applications
Read More
Client Success Stories
Jaguar Land Rover
Rapidly move from design to implementation
One of the company's primary goals was to quickly and cost-effectively deliver vehicle features that meet unique marketplace demands. To achieve this, Jaguar Land Rover uses a suite of connected engineering solutions for requirements management and modeling.
Resources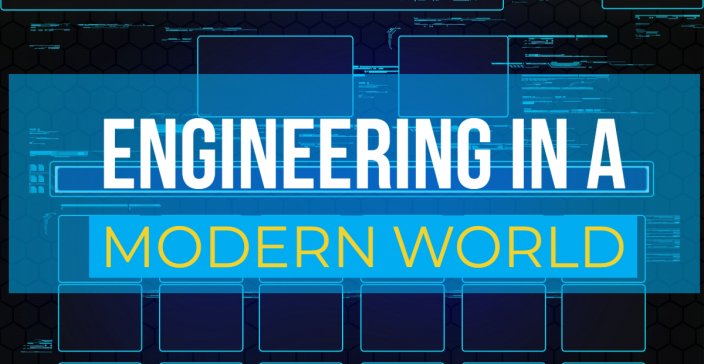 Engineering in a Modern World
In this session, we'll witness a day in the life of a developer. We will see and review requirements, see and review the test cases that will validate the requirements, then spend most of our time planning and executing the changes required to the product to meet the new requirements and pass the tests.
Read More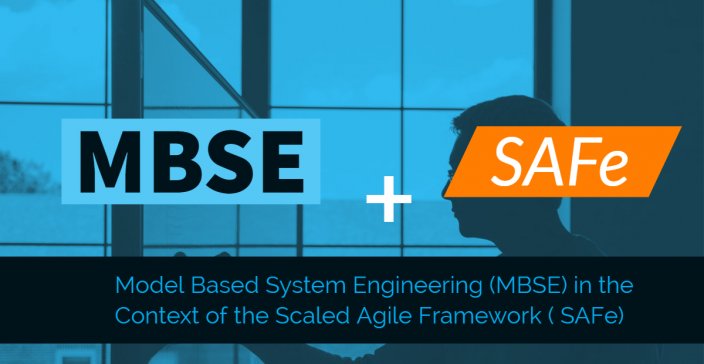 MBSE + SAFe
It's only in the last few years that the Scaled Agile Framework has accommodated Systems Engineering and more specifically, Model Based Systems Engineering methodologies.
–
This presentation speaks of a particular way to use Model Based System Engineering (MBSE) in the context of the Scaled Agile Framework (SAFe).
Read More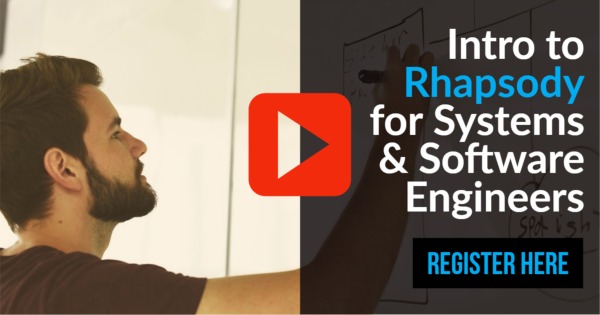 Intro to IBM Rational Rhapsody
This free online training course introduces viewers to developing both Systems and Software using Model Based Systems Engineering (MBSE) and Model Driven Development (MDD) techniques.

Topics include:
Benefits in moving from text-based to model-based descriptions
Modeling Requirements
Modeling Structure
Modeling Behavior
Intro to Rhapsody for Systems & Software Engineers
The Future is Now
We have helped our clients: 
Increase productivity by 25-75%

Reduce development costs by 50-60%

Accelerate time to market by 20-40%