Learn About Automotive SPICE (ASPICE) Compliance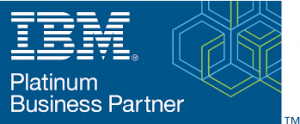 Automotive SPICE (ASPICE) is a framework for designing and assessing software development processes. If implemented effectively, it leads to better results and product quality and has become an international standard within the automotive industry.
But how do you properly implement ASPICE in a real-world application environment?
Join us for this multi-part series where we'll address some of the most pressing questions engineers, practitioners, managers and project managers are faced with when trying to apply or implement the Automotive SPICE framework within their organization.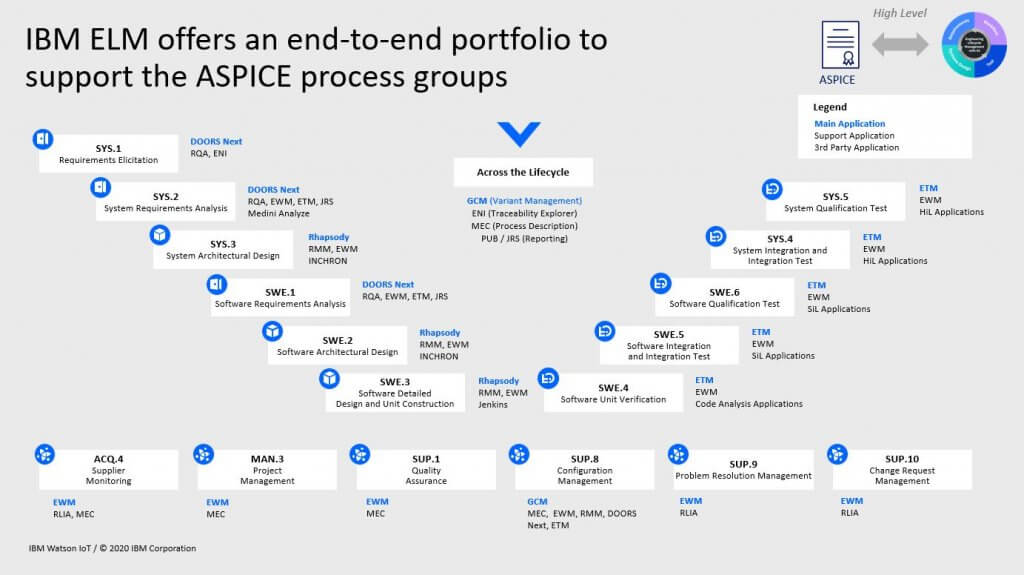 (Part 1) ASPICE Overview
In this video we'll discuss the importance of Automotive SPICE as well as how organizations can ensure proper consistency and compliance.
(Part 2) Establish Traceability & Consistency
In this video we'll show you how to establish bi-directional traceability and ensure consistency.
(Part 3) Allocating Requirements to Models
In this video we'll show you how to allocate requirements to systems architecture diagrams and models.
(Part 4) Software & Systems Testing
In this video we'll show you how to implement software and systems qualification testing with IBM's Rational Quality Manager solution.
(Part 5) Managing Change Requests
In this video, we'll show you how to  implement change requests and requirements management using DOORS Next Generation.
(Part 6) Preparing for an ASPICE audit
In this video, we'll show you how to prepare for an ASPICE audit using Rational Engineering Lifecycle Manager (RELM)