Model-based system engineering | Improving the manageability of engineering projects
Meet the demands of engineering in the era of the Internet of Things and drive team productivity.
Learn more about our Government solutions
Client Success Stories
Northrop Grumman
One of the key aspects of describing systems using SysML is identifying and defining interfaces, both internal and external. SysML provides a multitude of ways to describe interface information. At Northrop Grumman, we've identified and deployed an approach using IBM Rhapsody that allows us to reuse the same interface information on multiple types of diagrams, thus ensuring consistency across the design.
Resources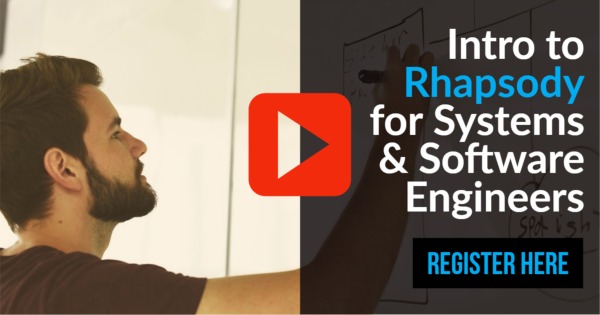 Intro to IBM Rational Rhapsody
This free online training course introduces viewers to developing both Systems and Software using Model Based Systems Engineering (MBSE) and Model Driven Development (MDD) techniques.

Topics include:
Benefits in moving from text-based to model-based descriptions
Modeling Requirements
Modeling Structure
Modeling Behavior
Intro to Rhapsody for Systems & Software Engineers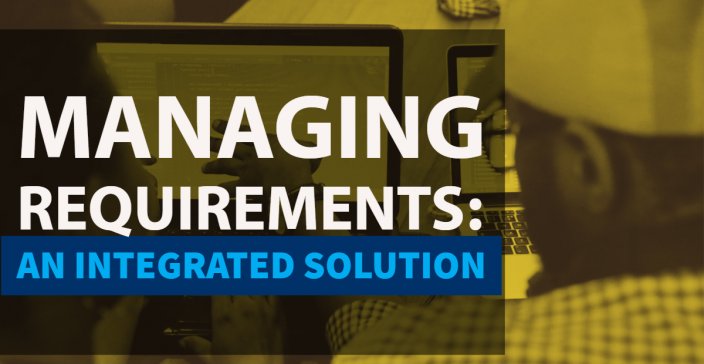 Managing Requirements
In this session, we'll spend our time seeing how requirements can be managed while reviewing and using the requirements in the context of their downstream users.
Read More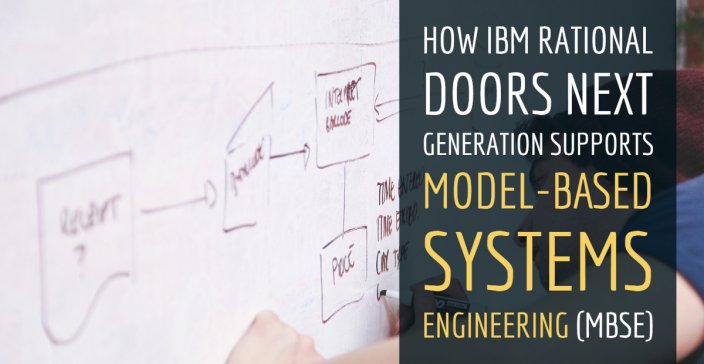 How Rational DOORS Next Generation (DNG) Supports Model Based Systems Engineering (MBSE)
This webinar will also explore how requirements are a key part of the MBSE information model and how RDNG allows organizations to develop requirements iteratively, share information across teams and reduce risk, and build specifications needed for compliance.
Read More
The Future is Now
We have helped our clients: 
Increase productivity by 25-75%

Reduce development costs by 50-60%

Accelerate time to market by 20-40%