Liftoff | The Continuous Engineering Online Academy
The following guided learning paths are curated courses brought to you by "The Continuous Engineering Experts"  and are meant to help you increase your proficiency in the latest CE technologies and Agile systems and software development methodologies. Build valuable skills through video tutorials, demos, assessments, and more.  Login with your LinkedIn account and share them with your colleagues through email or social media, such as LinkedIn, Twitter, and Facebook. Get started today!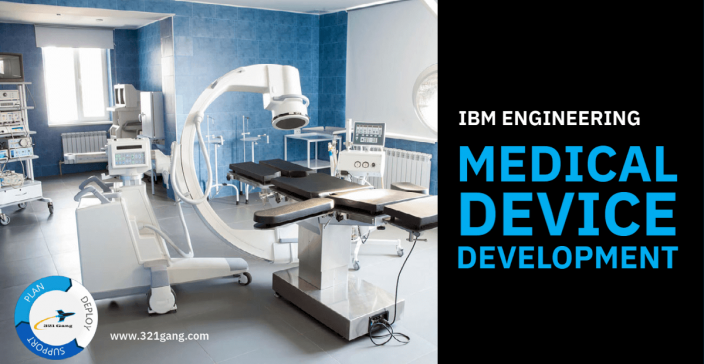 IBM Engineering: Medical Device Development Solutions
In this free online learning module we'll discuss how lean-agile and scaling principles support medical device development and how to build them using IBM's Continuous Engineering solution.

Topics include:
Manage Change & Configuration Management
Testing Quality Assurance & Traceability
Agile MBSE for Med Device Dev
Automating Requirements
Read More
The Future is Now
We have helped our clients:
Increase productivity by 25-75%

Reduce development costs by 50-60%

Accelerate time to market by 20-40%