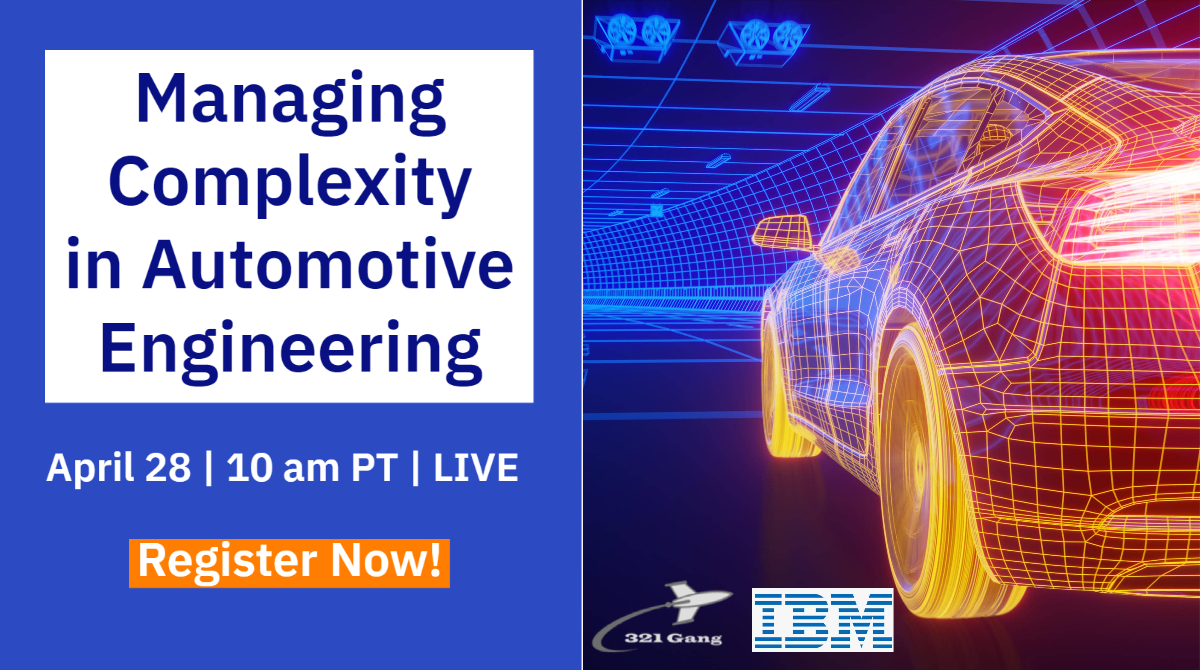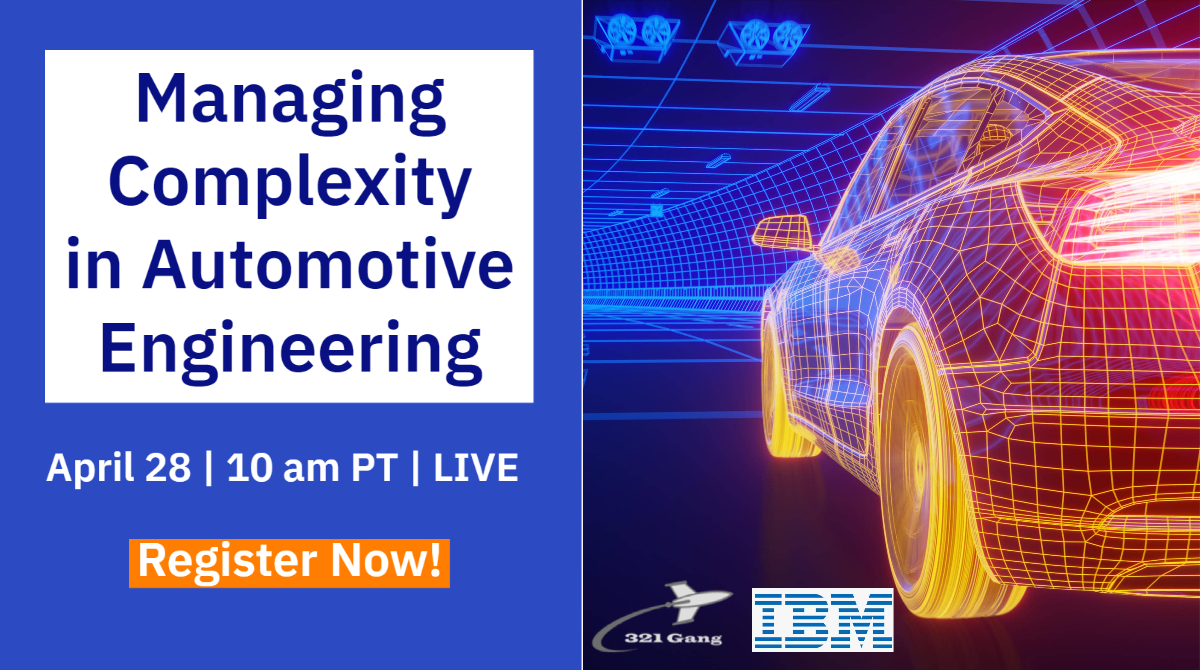 In this session, we will cover the critical challenges Automotive engineering is tackling today including the move to a software defined vehicle, next
generation EE architecture, increasing levels of ADAS / AV, and electrification. Mr. Hillhouse will highlight the innovative approaches leading OEMs
and Tier Ones to address these challenges, all while increasing Quality and reducing Time to Market. In addition, we will cover the value of Model
Driven Software Development, Software Engineering Reuse and the critical need to better integrate Software, EE and Network engineering
disciplines.