Controlling WIP
Let's Do the Math!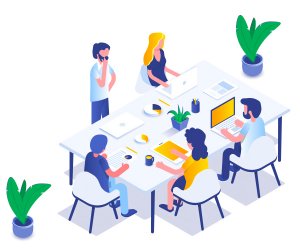 Every time you have to switch tasks, it costs you time. On average, workers lose 25 minutes of producitvity every time they switch tasks.
For example, if you typically spend 2 hours on a project before switching to another task in an 8-hour day, you lose 100 minutes because it will take you 25 minutes to "get your mind back into that project" for each 2-hour chunk of time. 
Let's call these "Flow Chunks."   =)
So how much productivity do you lose in a day by switching from task to task? And how much does it cost your organization in $$$ for this lost productivity?