Increasing the speed, quality and predictability of Software and Systems development
Overcome the complexity of connecting requirements, design, development and deployment for an IoT-enabled, software-driven world.
Learn more about our Aerospace & Defense solutions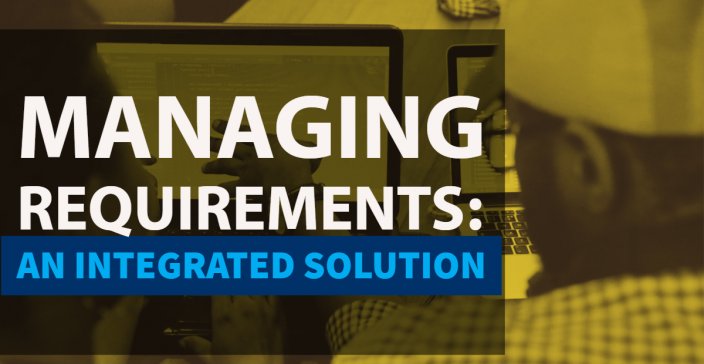 Managing Requirements: An Integrated Solution
In this session, we'll spend our time seeing how requirements can be managed while reviewing and using the requirements in the context of their downstream users.
Read More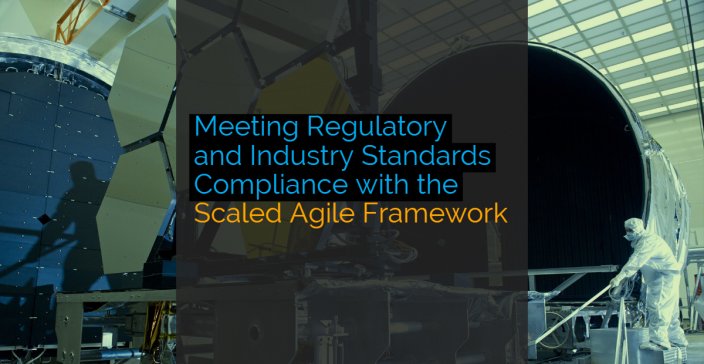 Meeting Regulatory & Industry Standards with SAFe
Many systems in aerospace, defense, automotive, medical, banking, and other industries have an unacceptable social or economic cost of failure.

In this webinar, you'll learn how Lean-Agile principles and SAFe practices produce better systems as well as better compliance outcomes.

Read More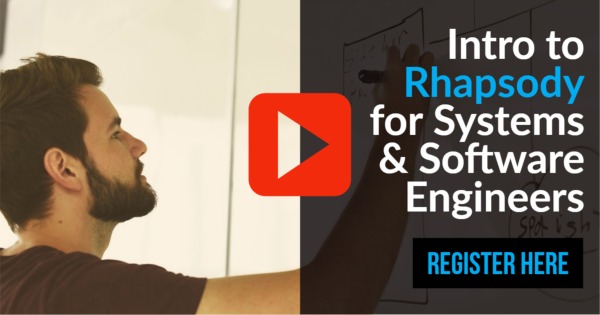 Intro to IBM Rational Rhapsody
This free online training course introduces viewers to developing both Systems and Software using Model Based Systems Engineering (MBSE) and Model Driven Development (MDD) techniques.

Topics include:
Benefits in moving from text-based to model-based descriptions
Modeling Requirements
Modeling Structure
Modeling Behavior
Intro to Rhapsody for Systems & Software Engineers
Client Success Stories
The Boeing Company
Model-Based Systems Engineering (MBSE) Implementation at the Boeing Company
The Boeing Company has established an enterprise wide initiative, Integrated Product Architecture (IPA), to implement model-based systems engineering (MBSE) across the company. IPA offers programs a choice of two different MBSE implementations: SysML using IBM Rhapsody and Structured Methods using Siemens Teamcenter® software for Systems Engineering.
The Future is Now
We have helped our clients: 
Increase productivity by 25-75%

Reduce development costs by 50-60%

Accelerate time to market by 20-40%