Key Benefits of IBM Engineering Portfolio
Scales to handle industry-specific design complexities and emerging industry standards

Support for global configurations, systems-of-systems, large supplier networks, traceability, auditing, and integrated compliance and reporting

Integration across the entire engineering lifecycle, from requirements management to systems design and test management

Seamless workflow management and collaboration across dispersed teams

Supports Model-Based Systems Engineering (MBSE) and Systems "V" automation
Offers traditional waterfall, scrum, and SAFe templates included with the product
An integrated repository that extends to other vendors using OSLC Connect for Jira, OSLC Connect for Windchill, and the MagicDraw Publisher product family
Regardless of your process, GitLab provides powerful planning tools to keep everyone synchronized.
This demonstration includes how to enforce the linking of code commits in GitLab to work items in Engineering Workflow Manager.  And explains how those work items link to Requirements and Test data for compliance.
See how this single application, open-source DevOps Program helps teams improve cycle times, while decreasing time to market with reduced costs.
Presented by 321 Gang's Joe Meagher.
Learn more about IBM Engineering solutions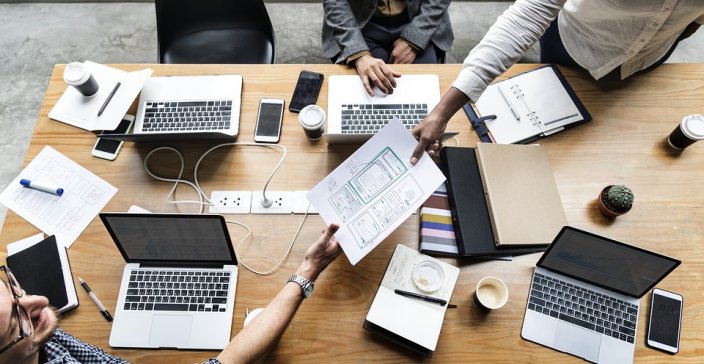 Requirements Management
Avoid rework and project delays with market-leading requirements management solutions.  Reduce costs and time to market while improving quality and client satisfaction.

Products include: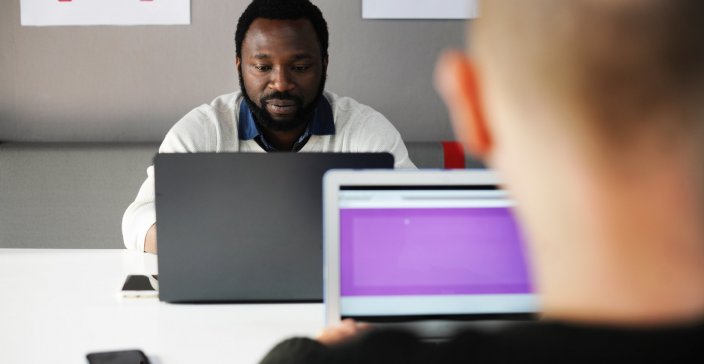 Test Management
Reduce time to market without sacrificing quality through effective test management. Make sure your next launch is successful through alignment of overall test planning with customer requirements.

Products include: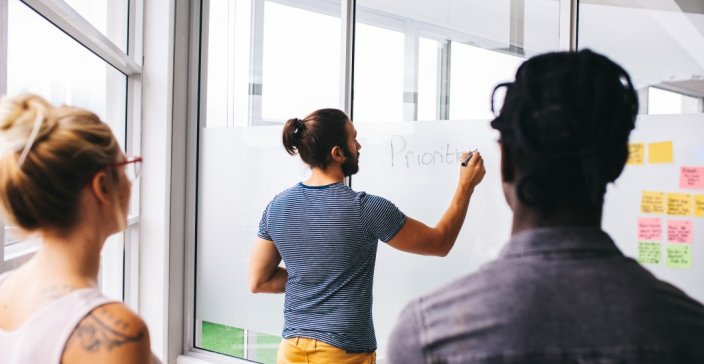 Agile Software Development
Innovate faster with Agile software development and delivery. Develop with better reliability and collaboration to speed up time to delivery and create products fine-tuned to customer demands.

Products include: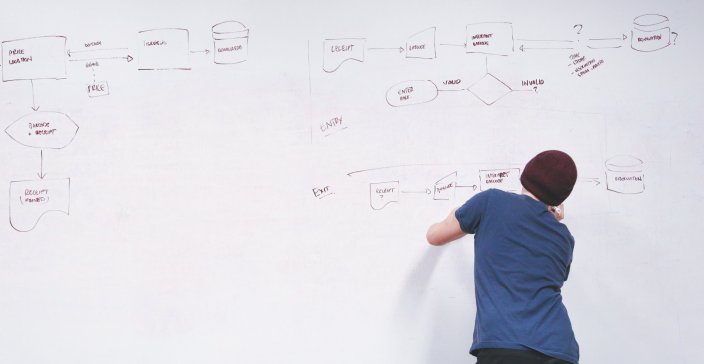 Model-Based Systems Engineering
Model-based system engineering improves the manageability of engineering projects. The complexity of product development is growing exponentially as innovations become more intelligent and connected

Products include: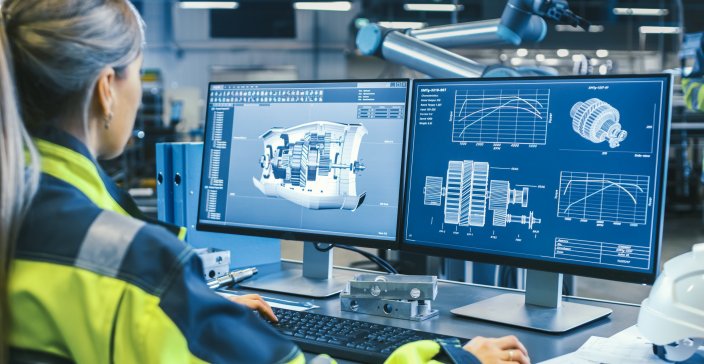 Functional Safety & Compliance
Enhance compliance management across your product development lifecycle. Simplify your adherence to functional safety and regulatory requirements while increasing efficiency

Products include: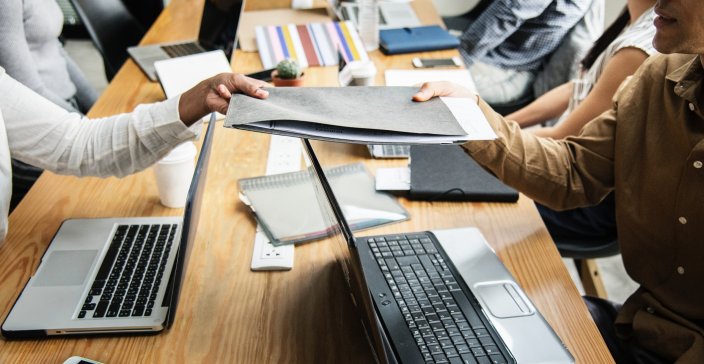 Tool & Platform Connectors
This software integrates with a number of third-party tools, including HP ALM/Quality Center, Atlassian JIRA, Microsoft Team Foundation Server, CA Clarity, Rally, VersionOne, ThoughtWorks Mingle, and open source Bugzilla.

Products include:
Whitepaper: Optimizing the Engineering lifecycle requires Digital Transformation
Customer and market demands are driving the need for companies to overhaul their old methods for newer, more agile processes that optimize the entire engineering lifecycle. Learn how to overcome modern engineering challenges by downloading this whitepaper.