SodiusWillert | Enterprise Integration of Engineering Data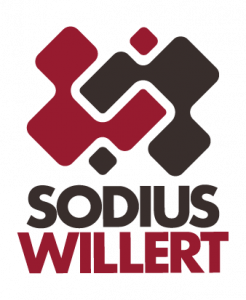 SodiusWillert solutions help connect your engineering data with the OSLC standard to enable cross-artifact linking, traceability, and impact analysis.   
Key Benefits
Connect your Quality team with your Software Team in Jira with linked Jira Tickets to IBM Engineering Test Management results
Connect your Systems team with your Software Team in Jira with Stories linked to IBM Engineering Requirement Management DOORS Next
Connect your Product team with your Software Teams with Epics and Stories linked to Product Change Requests in Windchill (using OSLC Connect for Windchill)
Connect Windchill Parts to the requirements and standards in your requirements management system
The Power of Connected Data
As a firm believer in the value of industry standards, SodiusWillert develops custom tooling based on the Open Services for Lifecycle Collaboration (OSLC) standard – the industry-leading open standard for integrating software products across its lifecycle.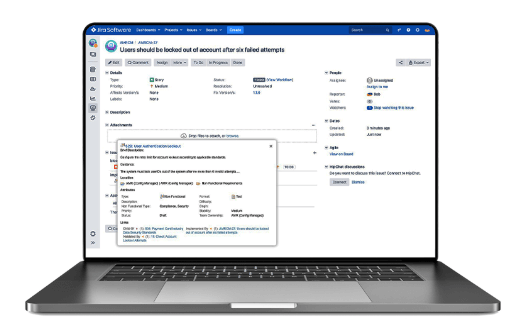 OSLC Connect for Jira
Link Jira with OSLC engineering applications and directly integrate your workflows across repositories.
Read More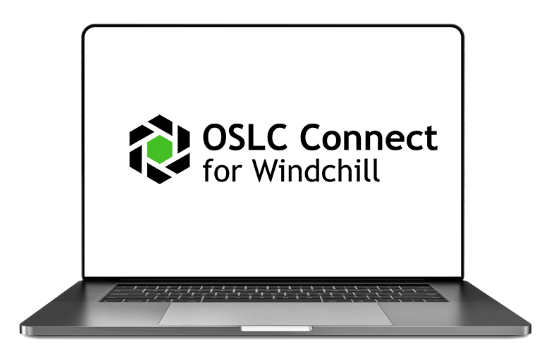 OSLC Connect for Windchill
Connect your PLM Assets and ALM platform through enterprise-ready OSLC technology.
Read More