Simplifying AUTOSAR Advances in Modeling and Generation of Classic and Adaptive Applications
Description
Automotive OEMs and their suppliers are increasingly deploying AUTOSAR as their main open and standardized software architecture for automotive ECUs. In this meeting, we will demonstrate how IBM's AUTOSAR extension for Rhapsody, announced in Dec 2021, offers a solution that integrates SysML, UML and AUTOSAR workflow. We will discuss this from two perspectives:
-Support for a typical OEM workflow: Capability to convert the relevant parts of SysML and UML models into AUTOSAR by leveraging a customizable, rules-based extraction of the architecture
-Support for a typical Supplier workflow: Generates software components for Classic platform and applications for Adaptive platform by leveraging UML diagrams
As you will see, these workflows enable the automotive engineers to focus on the application domain, with early analysis, design and development, simulation, early testing, and so on, while automating the mundane aspects of AUTOSAR. We will also show you how it integrates with the rest of the lifecycle, including requirements, work-items management, testing, bidirectional traceability and even other AUTOSAR across all the development artifacts. Additionally, it integrates with other AUTOSAR authoring tools.
Presented by Walter van der Heiden / SodiusWillert & Moshe Cohen/IBM
Additional Resources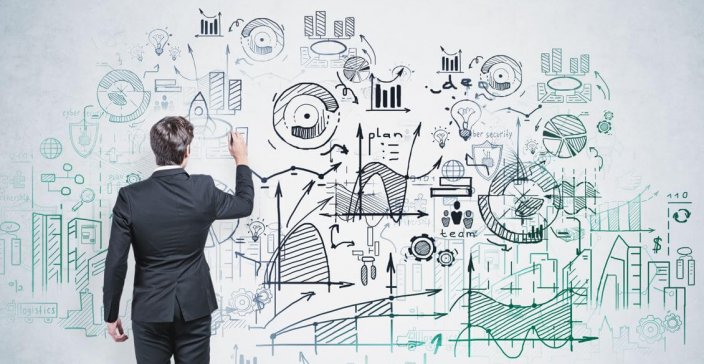 Blog: 3 Ways to Improve Project Management & Product Development
As chief engineers and program managers in engineering environments strive to accelerate business success and support strategic initiatives, predictable development of products, software, and services at scale is more important than ever before. Read about how you can improve your process in our new blog.
Read More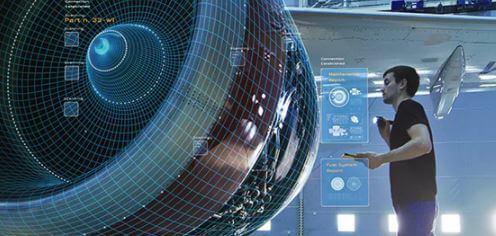 Whitepaper: Accelerate Compliance and Optimize Product Development
Read our new Whitepaper to see how the pace of industry changes and evolving regulations, is compelling engineering teams to completely change the way they work. Maximizing productivity while maintaining compliance requires a holistic approach to improving the entire product development lifecycle. How do they do it?
Read More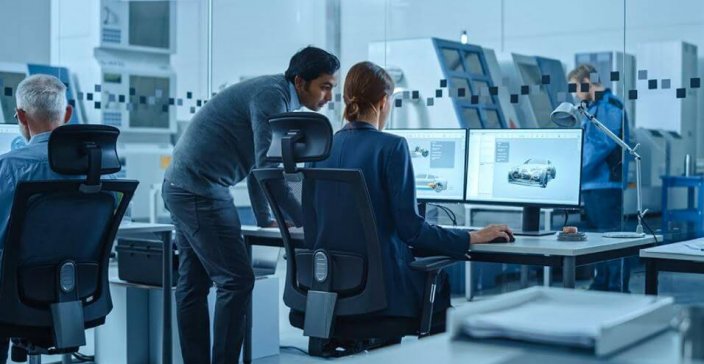 Blog: Ensure Compliance Across the Engineering Lifecycle
Having a process, following the process, and being able to prove it are key elements of regulatory compliance. Safety considerations are a key dimension of product quality, so it's important that engineering teams have the tools and resources they need to ensure ongoing compliance. Read more about it here.
IBM Engineering