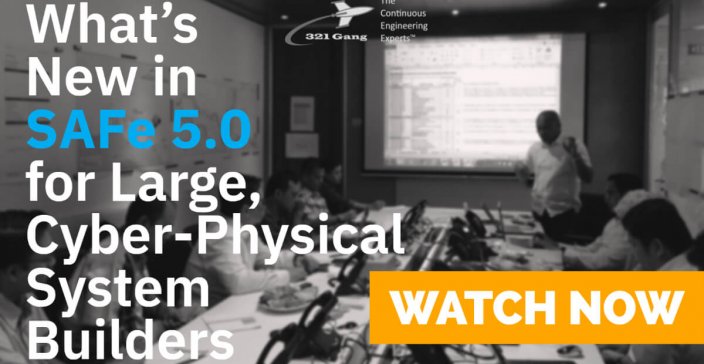 What's New in SAFe 5.0
SAFe 5.0 was released late last year and introduced many new, big ideas centered around the enterprise – Business Agility, Organizational Agility, Continuous Learning Culture, Customer-Centricity, and Design Thinking. In addition, there are many other, more subtle, 'behind the Big Picture' changes.
–
The question for large system builders is, 'what guidance do all these changes provide for our really big systems that include hardware, extended supply chains, regulatory concerns, and other challenges?
What's New in SAFe 5.0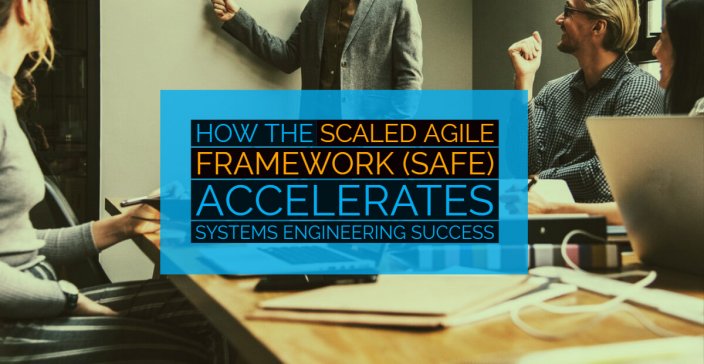 How Scaling Agile Accelerates Systems Engineering Success
Applying agile practices and scaling agile in Systems Engineering organizations has a unique set of challenges; however, the business benefits are significant.
–
This presentation will summarize the challenges and benefits as well as case studies. We will also highlight the automation that only IBM can offer to support highly regulated and complex organizations in their journey to agile and scaled agile.
The Economics of Value Delivery: Do the Math!
MBSE in the context of SAFe
It's only in the last few years that the Scaled Agile Framework has accommodated Systems Engineering and more specifically, Model Based Systems Engineering methodologies.
–
This presentation speaks of a particular way to use Model Based System Engineering (MBSE) in the context of the Scaled Agile Framework (SAFe).
Read More
Application lifecycle management and Agile project management solution report
Ovum reports on application lifecycle management
An ALM solution should allow three principal real-time benefits: traceability, visibility, and collaboration. For example, traceability allows a software requirement to be traced across the lifecycle – from definition, test case generation, design, modeling, code generation and test case execution through to final code release and deployment, with all linked back to the original requirement.
Ovum Report 2019-2020