How Polarion ALM Connects Teams and Projects
Description
In Application Lifecycle Management (ALM) there are three core pillars to adhere to: collaboration, traceability, and re-use.  Polarion ALM connects teams and projects to improve application development processes.
This is done through an integration of these solution elements:
Requirements Management

Build and Release

Agile and Hybrid Project Management

Planning Resource Management

Audits and Metrics Reports

Issue and Risk Management

Test and Quality Management

Reuse and Branch 

Change and Configuration Management
If you're looking for an easy way to get up and running with a completely integrated Application Lifecycle Management (ALM) solution,  join us for Part 1 of this multi-part "Jump Start" series as we explore Polarion ALM.
Additional Resources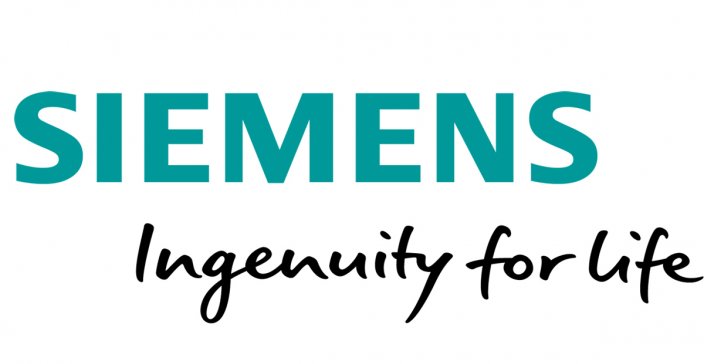 Take Polarion ALM for a Free Test Drive
Sign-up for a customized demo and free 7-day trial of Polarion ALM.  We'll work with you to design and implement the right solution for your team.
Polarion ALM Test Drive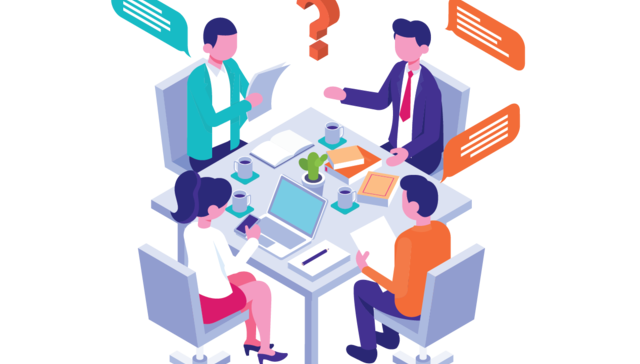 How much is "Rework" costing your organization?
Calculate what "Rework" is Costing Your Organization and learn how you can justify the cost of funding a pilot Agile Release Train (ART) in your organization.
Read More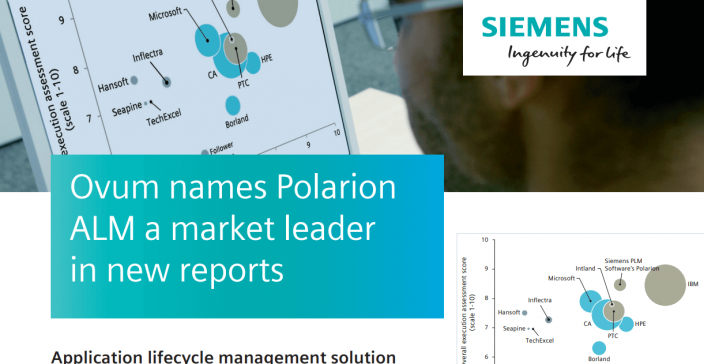 ALM and Agile Project Management Solution Report
An ALM solution should allow three principal real-time benefits: traceability, visibility, and collaboration. How does Polarion ALM rank against industry leaders? 
Read More