Agile Product Development | eBook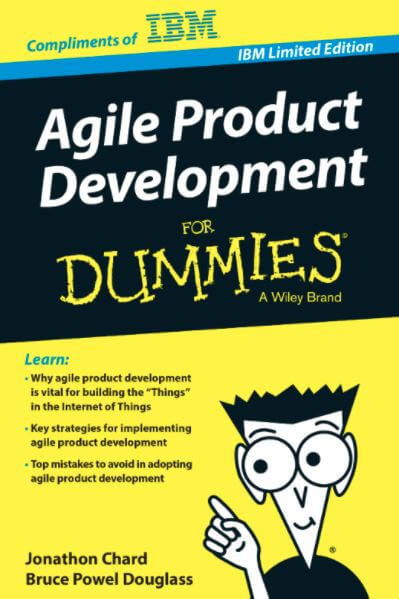 Welcome to Agile Product Development For Dummies, IBM Limited Edition. You've probably been hearing a lot about
agile software development for a good while — and now people are starting to talk about using agile beyond software
for the whole product development process. You may well be wondering whether that's something you should be doing
and, if so, how to get started. If so, then relax; this book is here to help.
SAFe® Product and Solution Management use of Jira Align to Accelerate Value Delivery