Making Business Agility Measurements (Metrics) Effective

& Easy Using Jira Align
Presented by:
Samit Mehta | Sr. Solutions Consultant & SPC | 321 Gang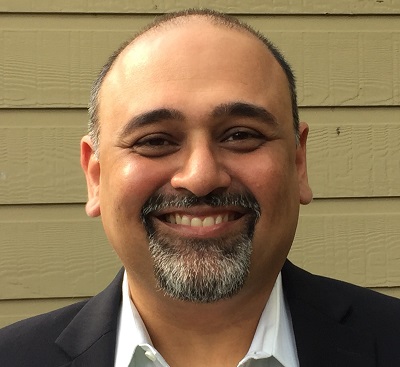 days
hours
minutes
seconds
days
hours
minutes
seconds
Join us live on Thursday, January 27 at 10 AM PT
Business Agility strives to quickly respond to changing markets and emerging opportunities with creative and high quality business solutions. For an organization to succeed in this endeavor, its leadership needs the ability to measure results and efficiency in delivery and progress in lean agile practices across all levels of the organization -- enterprise, portfolios, large solutions, programs, and teams.
In this webinar we will review the practices in SAFe® for measuring outcomes, flow and competency and demonstrate how Jira Align provides the support for tracking and viewing these metrics.


Come spend some time with 321 Gang as we demonstrate the power and flexibility of Jira Align on Thursday, January 27. Unleash your Enterprise!