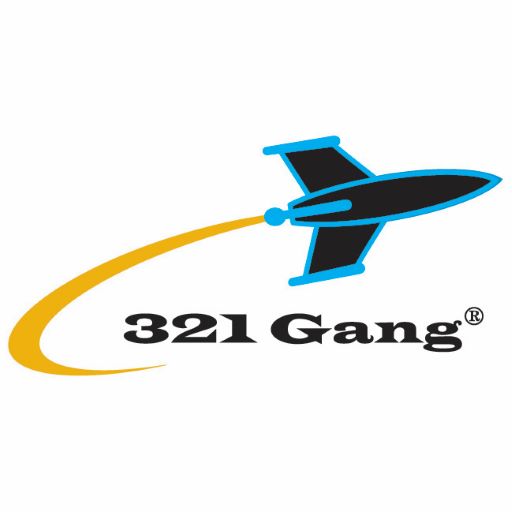 Building Really Big Systems with Lean-Agile Practices
Presented by Harry Koehnemann, Scaled Agile, Inc.
days
hours
minutes
seconds
days
hours
minutes
seconds
Join us live on

Thursday,

December 1 - 10 AM PST
Gone are the days when companies had the luxury of long delivery cycles. To compete in today's market, engineers must specify, build, and deliver products quickly to learn and evolve them based on customer feedback. And do so in increasingly complex, connected, and unpredictable environments. As systems engineers today face these significant challenges, many look to Lean-Agile principles and practices for solutions. While these practices have worked well for small, software systems, many organizations in automotive, aerospace, defense, and other industries apply them to their large system development. This tutorial discusses how Lean-Agile principles and practices help organizations build and evolve some of the world's most significant and critical systems.
In this webinar, you will learn how an enterprise can move from stage-gated development approaches to a flow-based, value-delivery-focused model. This model requires a more continuous approach to define and refine system specifications. Agile teams are cross-functional, so we will also learn how to organize around value and perform Agile planning at a large scale. Finally, since systems continuously evolve, the webinar will show the importance of architecting systems for change (including hardware) and building a continuous delivery pipeline along with the system.







Harry Koehnemann is a SAFe Fellow and Principle Consultant at Scaled Agile Inc., where he helps organizations build and deliver solutions faster, more predictably, and with high quality. He has spent the past two decades consulting with organizations in aerospace, defense, automotive, and others to adopt better engineering practices, including Lean, Agile, MBSE, requirements management, quality management, and the related activities necessary to support compliance. He has delivered 100s of presentations at many conferences at both conferences (INCOSE Symposium and Chapters, Agile Alliance, Systems and Software Technology - SSTC, Embedded Systems - ECS, Agile Alliance) and commercial ones (Scaled Agile, IBM Interconnect).