Threat Analysis and Risk Assessment (TARA) in 7 steps using IBM Engineering
Automotive Compliance
Description
The new UNECE WP.29 regulation and ISO/SAE 21434 standard on cybersecurity is set to trigger a paradigm shift in the automotive industry. The impact of this regulation and standards will be felt across the entire automotive supply chain as both OEMs and their suppliers will need to comply with these new regulations. One of the most  critical activities recommended by the ISO/SAE 21434 standard for cybersecurity is Threat analysis and Risk Assessment (TARA) to determine the extent to which a road user can be impacted by a threat scenario.
Learn how IBM Engineering Automotive Compliance solution enables methods and work products by ISO/SAE 21434 for Threat Analysis and Risk Assessment (TARA) in 7 systemic steps.
Presented by Bhawana Gupta – IBM Engineering Product Manager
Additional Resources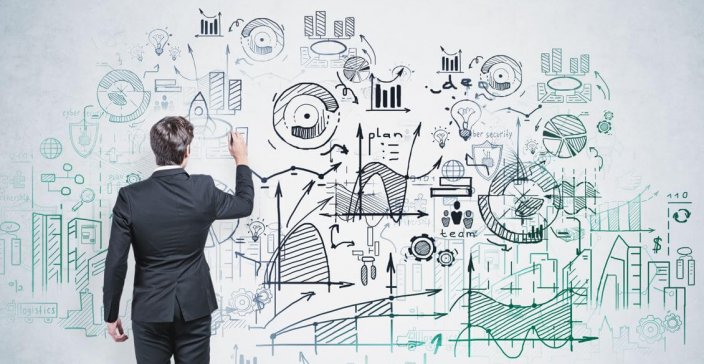 Blog: 3 Ways to Improve Project Management & Product Development
As chief engineers and program managers in engineering environments strive to accelerate business success and support strategic initiatives, predictable development of products, software, and services at scale is more important than ever before. Read about how you can improve your process in our new blog.
Read More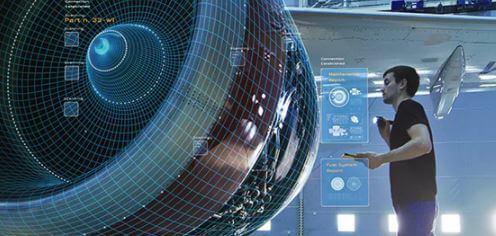 Whitepaper: Accelerate Compliance and Optimize Product Development
Read our new Whitepaper to see how the pace of industry changes and evolving regulations, is compelling engineering teams to completely change the way they work. Maximizing productivity while maintaining compliance requires a holistic approach to improving the entire product development lifecycle. How do they do it?
Read More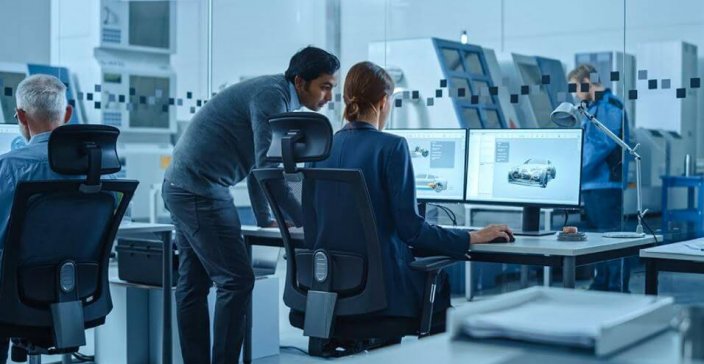 Blog: Ensure Compliance Across the Engineering Lifecycle
Having a process, following the process, and being able to prove it are key elements of regulatory compliance. Safety considerations are a key dimension of product quality, so it's important that engineering teams have the tools and resources they need to ensure ongoing compliance. Read more about it here.
IBM Engineering