SAFe Beyond IT: Experiences in Business Agility
Description
Business agility requires Lean-thinking people and agile teams throughout the enterprise but extending SAFe into areas beyond IT can be challenging. Based on recent research conducted by Scaled Agile, this session will reveal field-tested techniques for gaining buy-in and participation from Finance, HR, Marketing, Operations, and other major business functions. 
Don't miss this opportunity to hear how others are cultivating SAFe beyond IT and building real business agility!
Presented by: Scaled Agile Inc's Marc Rix, SAFe Fellow, Framework Team Member 
Additional Resources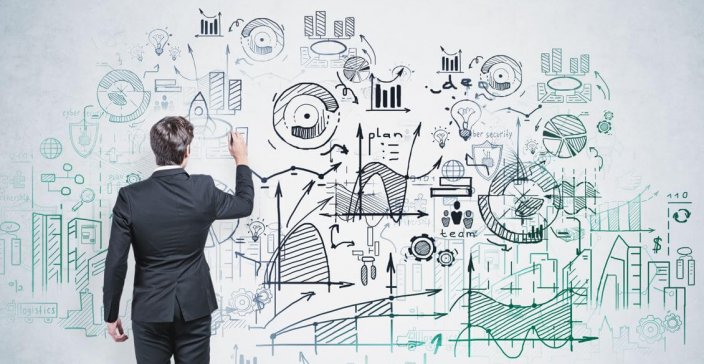 Blog: 3 Ways to Improve Project Management & Product Development
As chief engineers and program managers in engineering environments strive to accelerate business success and support strategic initiatives, predictable development of products, software, and services at scale is more important than ever before. Read about how you can improve your process in our new blog.
Read More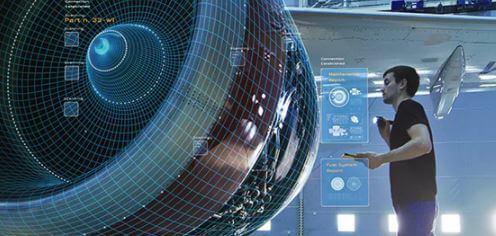 Whitepaper: Accelerate Compliance and Optimize Product Development
Read our new Whitepaper to see how the pace of industry changes and evolving regulations, is compelling engineering teams to completely change the way they work. Maximizing productivity while maintaining compliance requires a holistic approach to improving the entire product development lifecycle. How do they do it?
Read More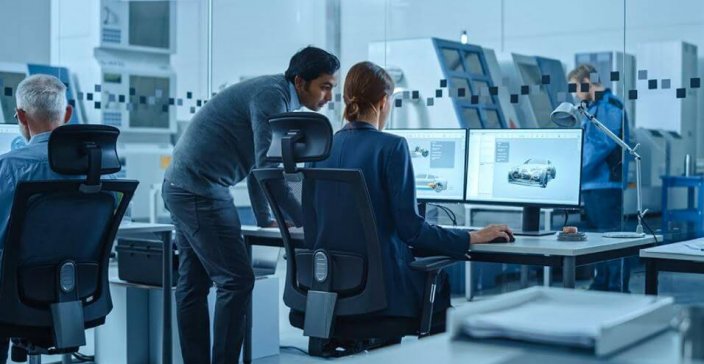 Blog: Ensure Compliance Across the Engineering Lifecycle
Having a process, following the process, and being able to prove it are key elements of regulatory compliance. Safety considerations are a key dimension of product quality, so it's important that engineering teams have the tools and resources they need to ensure ongoing compliance. Read more about it here.
IBM Engineering