Polarion ALM JumpStart: How to Achieve Seamless Integration with JIra
Description
With the widespread adoption of agile principles and practices in software development, Atlassian Jira (an issue tracking and work item for teams) has become pervasive and the preferred agile project management tool by teams across industries and geographies. 
Instead of disrupting the use of Jira on teams by making them switch to Polarion's built-in capabilities for issue tracking and work item management, you may want to integrate Polarion ALM's requirements management, test management, and system / product change management capabilities seamlessly with Jira.
You can do that by using SodiusWillert's OSLC Connect for Jira. During this webinar, we will demonstrate this third-party tool that integrates Siemens Polarion ALM with Atlassian Jira.
Additional Resources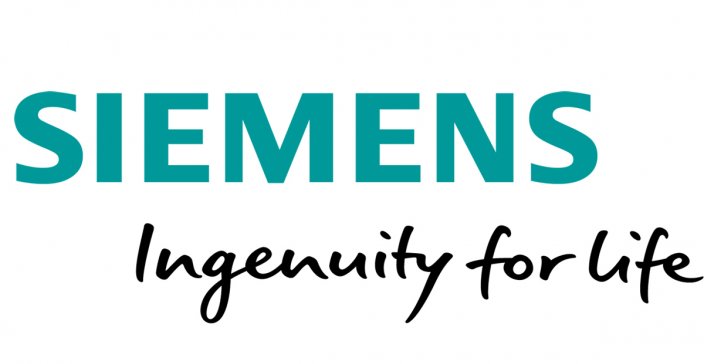 Take Polarion ALM for a Free Test Drive
Sign-up for a customized demo and free 7-day trial of Polarion ALM.  We'll work with you to design and implement the right solution for your team.
Polarion ALM Test Drive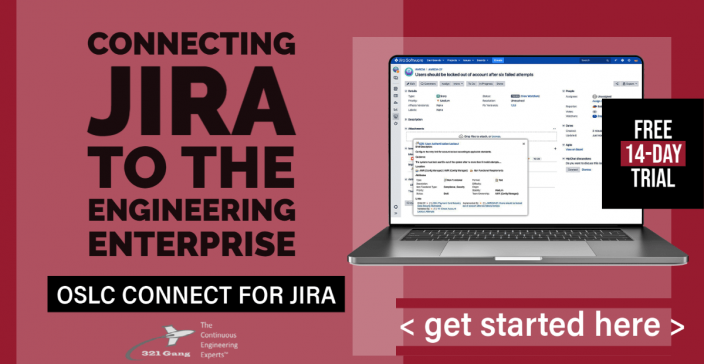 Free Trial
Whether you're connecting to IBM's ELM products or other OSLC compliant products, you can achieve visibility and traceability natively in Jira. OSLC Connect for Jira enables the power of OSLC without having to leave Jira or learn a new toolchain.
Read More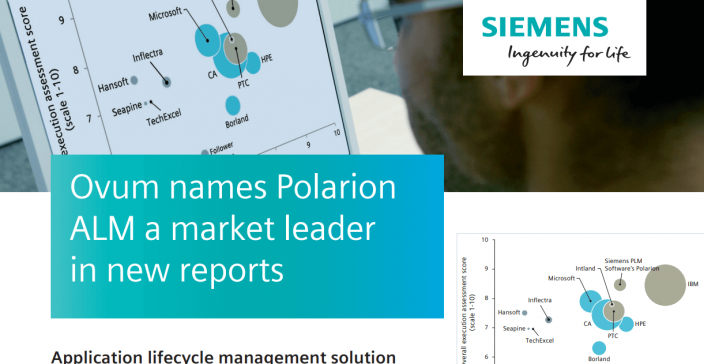 ALM and Agile Project Management Solution Report
An ALM solution should allow three principal real-time benefits: traceability, visibility, and collaboration. How does Polarion ALM rank against industry leaders? 
Read More