Global Configuration Management - The Game Changer for Requirements Management
Description
A few years ago, IBM introduced the concept of Global Configuration Management (GCM) to its Collaborative Lifecycle Management (CLM) suite of integrated tools. This was a game changer for requirements management. It was not only possible to put requirements under configuration management, but it was possible to save collections of corresponding requirement, test, workflow, source, and model artifacts in a single configuration.
During this presentation we will build the case for component-based requirements management, illustrate Global Configuration Management concepts, and focus on various Component Usage Patterns within the context of GCM 7.0.2 and IBM's Engineering Lifecycle (ELM) suite of tools.
Additional Resources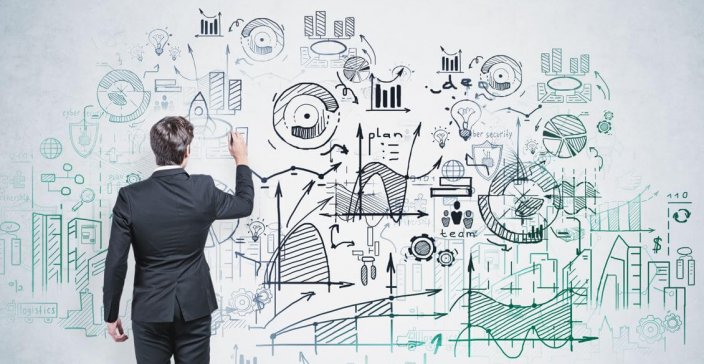 Blog: 3 Ways to Improve Project Management & Product Development
As chief engineers and program managers in engineering environments strive to accelerate business success and support strategic initiatives, predictable development of products, software, and services at scale is more important than ever before. Read about how you can improve your process in our new blog.
Read More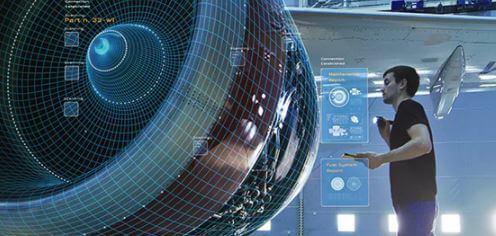 Whitepaper: Accelerate Compliance and Optimize Product Development
Read our new Whitepaper to see how the pace of industry changes and evolving regulations, is compelling engineering teams to completely change the way they work. Maximizing productivity while maintaining compliance requires a holistic approach to improving the entire product development lifecycle. How do they do it?
Read More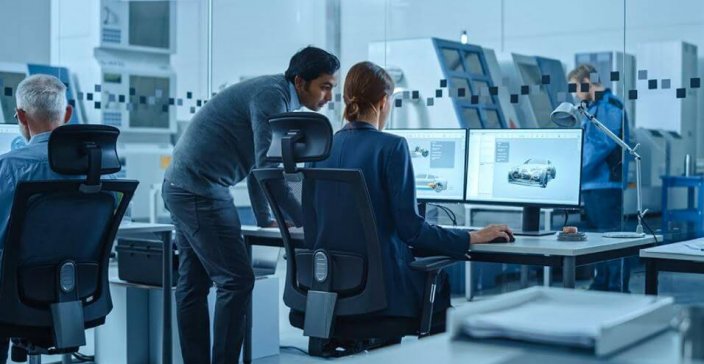 Blog: Ensure Compliance Across the Engineering Lifecycle
Having a process, following the process, and being able to prove it are key elements of regulatory compliance. Safety considerations are a key dimension of product quality, so it's important that engineering teams have the tools and resources they need to ensure ongoing compliance. Read more about it here.
IBM Engineering