On-Demand Webinar | IBM Requirements Management
Description
Is your company facing any of these common issues?
• Missed schedules / deadlines
• Quality issues
• Lack of transparency
• Failed audits
• Scope creep
It's possible that at least part of the root cause is the tool you are using to manage your requirements. Simple documents and spreadsheets can't manage today's complex product development processes – you need a purpose-built product for the job, one that has been real-world tested in some of the most demanding companies and projects. A tool that can offer a single view of the truth throughout the lifecycle.
Join us for a 30-minute on-demand webinar and we will show you how you can easily move your requirements from a Word document to a powerful requirements management tool, and some of the things you can then do with that tool.
Additional Resources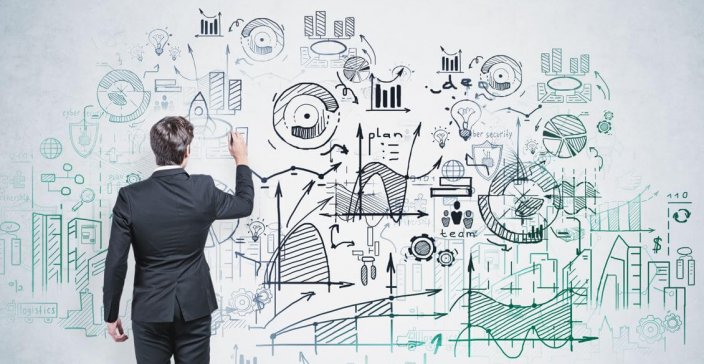 Blog: 3 Ways to Improve Project Management & Product Development
As chief engineers and program managers in engineering environments strive to accelerate business success and support strategic initiatives, predictable development of products, software, and services at scale is more important than ever before. Read about how you can improve your process in our new blog.
Read More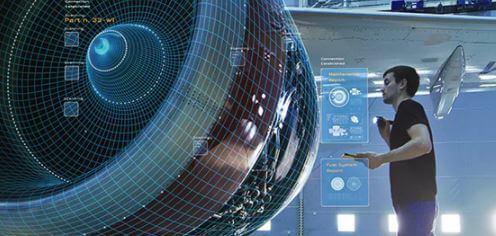 Whitepaper: Accelerate Compliance and Optimize Product Development
Read our new Whitepaper to see how the pace of industry changes and evolving regulations, is compelling engineering teams to completely change the way they work. Maximizing productivity while maintaining compliance requires a holistic approach to improving the entire product development lifecycle. How do they do it?
Read More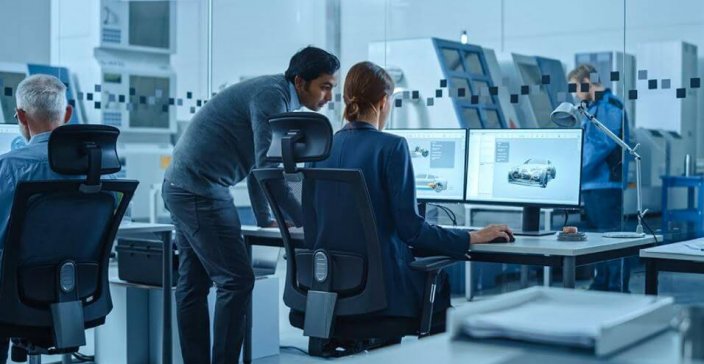 Blog: Ensure Compliance Across the Engineering Lifecycle
Having a process, following the process, and being able to prove it are key elements of regulatory compliance. Safety considerations are a key dimension of product quality, so it's important that engineering teams have the tools and resources they need to ensure ongoing compliance. Read more about it here.
IBM Engineering