Jira Align | The Development of Cyber-Physical Products
March 9, 2021 @ 1:00 pm

-

2:00 pm

EST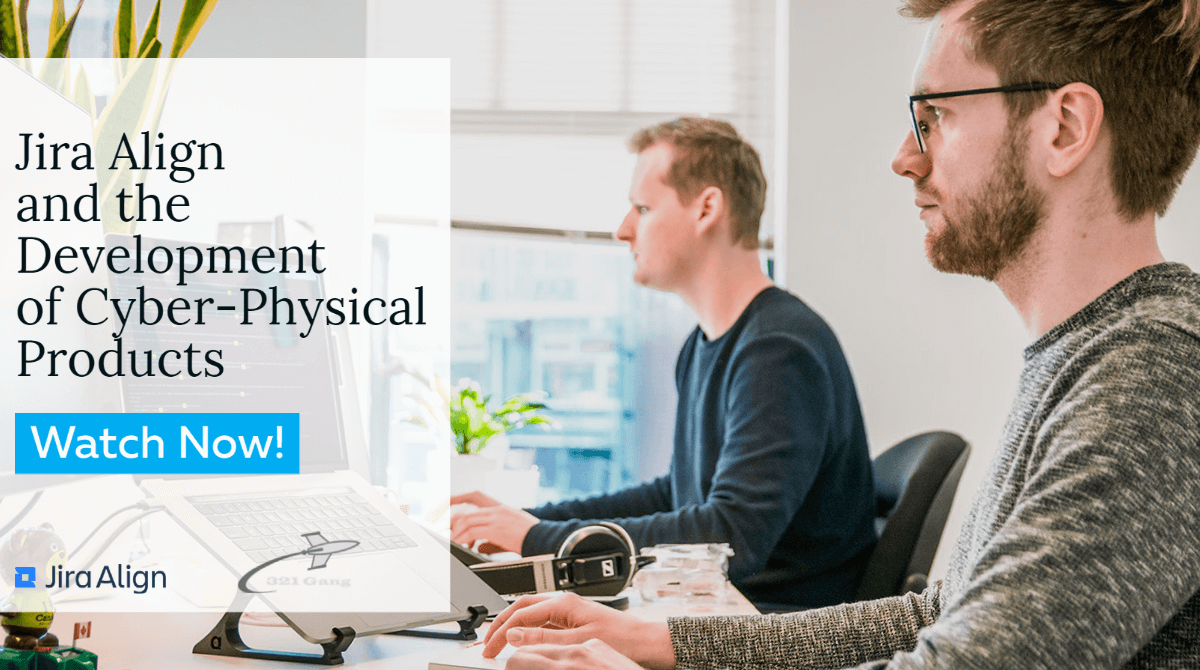 The Scaled Agile Framework (SAFe®) provides a comprehensive approach to developing cyber-physical (hardware-inclusive) solutions- often a complex set of integrated systems. When these large scale solutions include hardware, software and firmware, and also must meet regulatory compliance standards, applying lean-agile principles and practices become even more challenging.
In this webinar, we'll provide an introduction to how product and solution management roles can use SAFe, Jira Align and more traditional engineering tools (we will use IBM's Engineering Lifecycle Management as an example) to define and support the building of large scale, cyber-physical systems.
Samit Mehta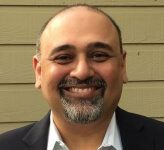 Based in Austin, Samit began his career as a software engineer on the F-16 Modular Mission Computer program at Texas Instruments (TI) Defense Systems & Electronics – now part of the Raytheon Company. Along with his role as a software engineer, he pursued his passions in the areas of product development, systems engineering, iterative development, and engineering processes- as well as tooling to help manage and automate these processes. As part of Rational Software (acquired by IBM), Samit provided coaching, training, and mentoring services to guide software and systems development organizations in the use of tools and best practices. Currently, Samit is part of 321 Gang's SAFe and Atlassian Jira Align team helping organizations adopt the Framework with the support of this industry leading enterprise agile planning tool (Gartner).
Register here