Juggling Systems Engineering, Compliance and SAFe
Description
Agile, software and DevOps – a happy trio that seems to expect even complex, life and mission-critical, embedded (moving to cyber-physical) and highly-regulated systems to fall in line. Two-week sprints! Transient requirements! Continuous integration and delivery!
Projecting the practices from small nimble teams building born-on-the-web apps to your complex environment can seem impossible.
In this session we bring our experiences, tips and resources to show you how improvements are made using Agile and Scaled Agile principles, along with some specific practices for your complex environment.
Additional Resources
Training: Patterns for Agile Hardware Inclusive Systems
In this brand new, one-day workshop, we'll introduce you to common patterns used and best practices to apply when hardware development is part of the overall System Engineering program.
Read More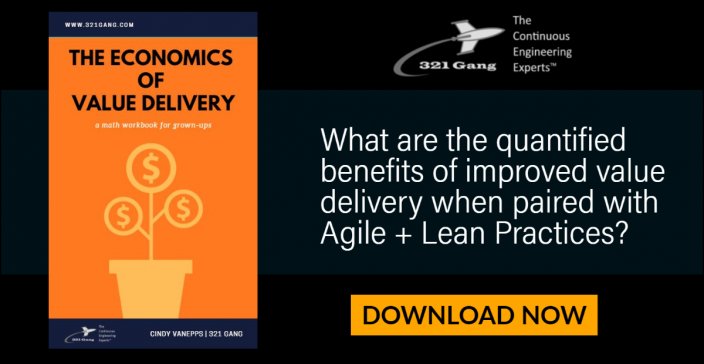 Workbook: The Economics of Value Delivery
When we discuss the economics of agile + lean practices, what are the quantified benefits of improved value delivery when paired with Business Agility? 
In this workbook you will:
Learn how to demonstrate the economics of value delivery using real scenarios and mathematical values.

Have a better understanding of lean-agile principles, having seen practical examples of them in a quantified way. 

Bring colleagues and stakeholders together to improve practices and make decisions based on the economics of value delivery.
Read More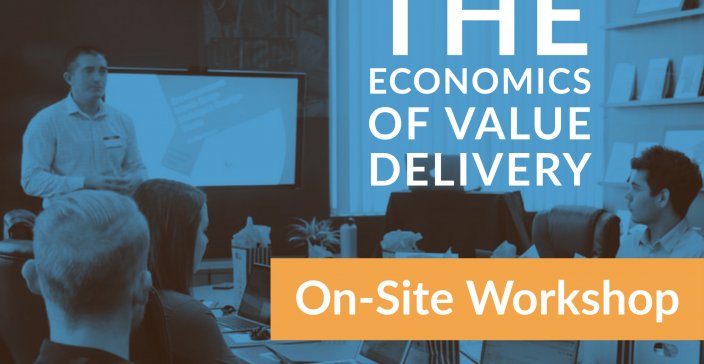 Training: Economics of Value Delivery
In this workshop we use scenarios, in story problem format, and apply real numbers to demonstrate the value of the principles in action.
We will explore finding optimal batch size, applying an economics framework to a specific decision, the cost of too much WIP, and fast feedback cycles. We will also dive into the broad-brush practices of collaboration and relentless improvement.
Then we will work together on exploring the value of these and other practices using scenarios and parameters specific to your organization.
Economics of Value Delivery