An Introduction to AAMI TIR45 | Use of AGILE Practices in the Development of Medical Device Software
Description
As the application of Agile Software Development methods grew in the early 2000's, there were concerns about its applicability to the regulated, safety-critical context of medical device software. To address the concerns, AAMI (the Association for the Advancement of Medical Instrumentation) commissioned a committee of industry leaders and the US FDA to create AAMI TIR45:2012, "Guidance on the use of AGILE practices in the development of medical device software".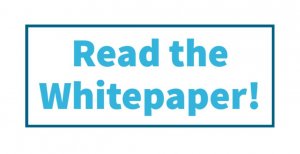 This guidance, now a FDA Recognized Consensus Standard, provides recommendations for aligning the concepts of Agile Software Development with regulatory requirements and expectations. In this webinar, we will describe the fundamental concepts of TIR45 and explain the recommendations that medical device manufacturers should address in their use of Agile methods.
Presented by Kelly Weyrauch | Owner | Agile Quality Systems, LLC & Cara Rawlings, Technical Marketing Specialist, 321 Gang, Inc.