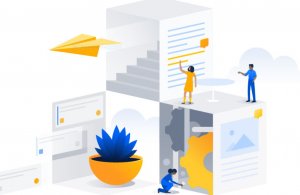 How to plan, manage, and deliver across complex initiatives with less manual effort
Program managers are simply magical beings. They create order out of chaos, have influence without authority, and as if in possession of a crystal ball, they can sense where problems are likely to occur in the execution of plans and head them off before they become bigger issues.
In order to accomplish any of this, visibility into real-time status of work is a must. Undoubtedly, program managers have many tricks up their sleeves in order to gain a deep understanding of key program information to do their jobs effectively.
Although the success of a program well-executed with spreadsheets and sticky notes (for example) can leave many spellbound, what may have brought program managers success in the past–no, not magic, but sheer grit, determination, and a whole lot of manual effort–isn't enough to keep up with today's demands. This is especially true as programs grow in size and complexity and the world around us changes. The increasing adoption of lean/agile practices, the need to support cross-functional and matrixed-ways of working, and the more recent need to shift to a geographically dispersed workforce in the wake of COVID-19, all pose challenges to effective program management. It also intensifies the need for a clear understanding of all the moving pieces of a program housed in a centralized place.
Let's review some of the ways program managers are gathering the insights they need to support program execution and explore a new way they can plan, manage, and deliver across complex initiatives with less manual effort using Atlassian's Jira Align–no magic wands, cloaks, or hats involved.
Constant maintenance of planning resources
A key responsibility of program managers involves keeping teams on task. Some type of planning event typically supports this at the outset of a program. A meeting of the minds, it helps to orient teams and builds consensus on the most important aspects of a program: main objective, high-level scope, timing, trade-offs, identifying known risks and dependencies, and making decisions on ownership. But, as teams move from planning to execution, the program manager must ensure alignment and visibility on goals and strategy at all times. A fatal misstep involves leaving teams to their own devices to carry out the plan. Program managers know this all too well. That's why they rely on program boards, schedules, Gantt charts, and more, and obsessively update and reference these materials in meetings, to help ensure teams never lose sight of the end game. Keeping these resources up-to-date, though, translates to hours of planning and re-planning, in an attempt to make these static resources the best reflection of what's really going on. This time and effort could otherwise be spent on more crucial aspects of the job.
A never-ending quest for status updates

Program managers must maintain a constant pulse on a program. Though in many cases program boards and other artifacts may be used to track and display progress, program managers often need in-the-moment insight on all details of a program's execution. This becomes critical for delivering consistent bottom-up communication to set expectations on outputs and dates of delivery. In order to achieve this level of understanding, they attend daily standups, host weekly check-ins, and hunt down information from key players on an ad hoc basis. This constant search for updates on status and progress can lead many program managers down a winding path, eating time out of their busy schedules. What's worse, they must then go and update all planning resources or else risk the spread of misinformation.
Connecting all the dots

When it comes to executing programs, just like change, conflicts are inevitable. Most often, they occur when teams lack the insight to know when the timing or approach to the delivery of their work has the potential to impact other teams. Dependencies, risks, and impediments, as they manifest, not only make collaboration difficult between teams, but have the potential to derail the
delivery of an entire feature or set of capabilities if they are not recognized, documented, and managed. The process of resolving such conflicts involves:
Knowing first where they are likely to occur
Aligning all parties to come up with an agreed approach to address these
conflicts
Holding teams accountable to timelines and commitments
To support this, program managers often spin their wheels creating spreadsheets or presentation slides to influence core and adjacent stakeholders in order to gain support when seeking a resolution to a conflict. These aids are also used for the purpose of tracking the progress of these conflicts along the path to resolution. Keeping these resources accurate and up-to-date is a continual effort. In many cases, this results in a juggling act between people, tools, and other resources. If one ball drops, it will take more than a wave of a magic wand to pick things back up.
Program managers need an end-to-end picture of what's going on to tackle the most critical aspects of their job. For the ones that have pulled this off, their mythical status is well-earned, but the ways in which they do so cannot be sustained. When you pull back the curtain, their process of maintaining multiple disparate notes, spreadsheets, slide decks and more is often heavyweight, highly manual, and error-prone. It takes a ton of effort to keep these resources up-to-date, they never quite provide a big picture view, and often leave gaps in understanding. As the scope and scale of the work of programs increases, program managers not only risk missing deadlines and coming up short of expectations, but also their own sanity as they attempt to keep things afloat.
How Jira Align helps program managers
Jira Align was built for managing agile programs at scale. It offers the tools program managers need to visualize the work and status of programs in a single place and gather unprecedented insights without the heavy lifting of creating and maintaining multiple planning resources.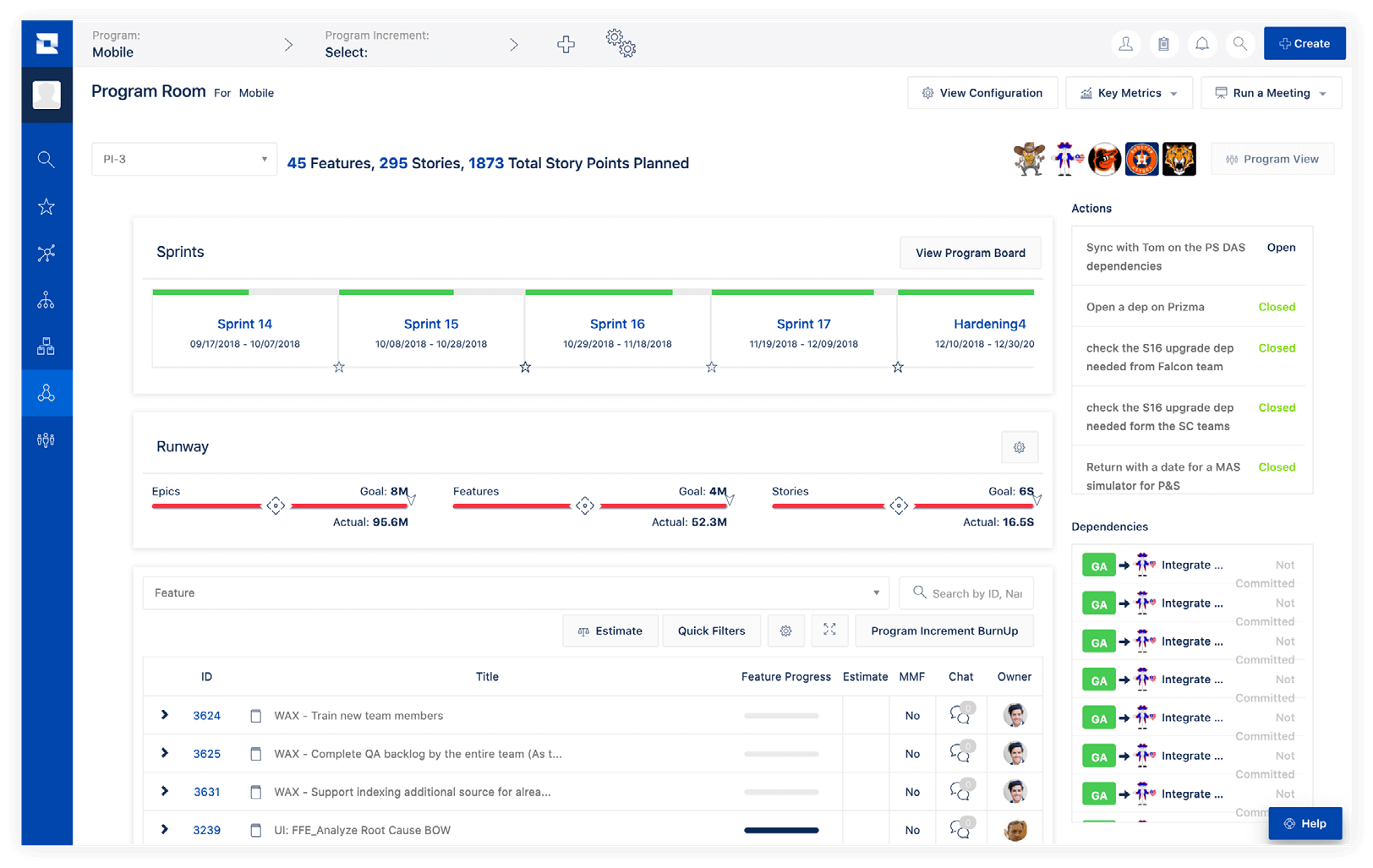 The heartbeat of a program is captured in the Jira Align Program Room. This dashboard provides a powerful snapshot of everything an agile program manager needs to quickly understand every aspect of the critical activities in a given program or sprint and for an individual team. This includes:
Work progress relative to program commitments and how that might impact commitments.
Team velocity metrics helping to identify anomalies or improper loading trends.
Highly visible risks and dependencies, visible as "first-class citizen" program artifacts.
Flexible views of feature and epic completion progress.
Inter-team messaging and chat to support work progression and conflict resolution.
An overview of runway for epics, capabilities, features, and stories with goals and actual results, enabling visualization of capability vs. plans.
With elegant, accurate, and up-to-date information on the key aspects of the program at hand, this removes much of the burden on program managers to maintain countless planning artifacts and scramble for accurate information on what's really going on. Instead, they can manage what matters most: keeping teams on task, monitoring progress, and helping to identify and resolve conflicts standing in the way of program success.
But beyond the Program Room, there's so much more Jira Align has to offer to support program managers in their day-to-day work.
Jira Align provides leaders near real-time visibility into the health of their lean-agile portfolio and program initiatives by tapping into their existing Jira/Azure DevOps environment. Successfully implementing Jira Align is also unique – requiring both tooling and process expertise. That's where 321 Gang comes in! Every member of our technical and sales team has more than 20 years of experience helping clients implement enterprise-class tools to improve how they design, develop and deploy both software and engineered systems. Additionally, every member of our Atlassian certified Jira Align team is a Scaled Agile Framework (SAFe) Program Consultant (SPC) with hands-on SAFe training and transformation experience.  
This combination of skills and expertise makes 321 Gang uniquely qualified to help you determine whether Jira Align is right for you and, if so, how best to successfully implement it within your environment. Contact us for a free consultation at JA@321gang.com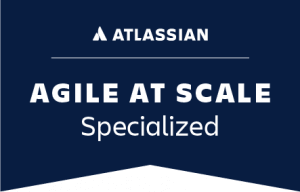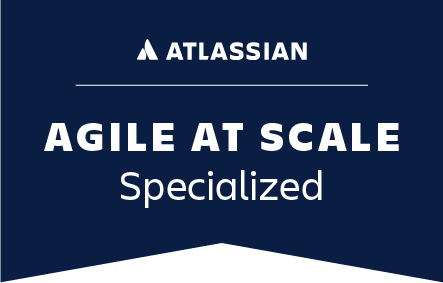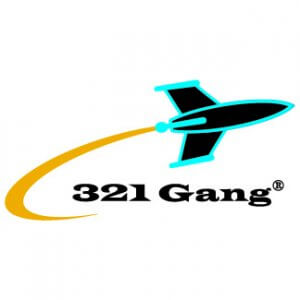 321 Gang | 14362 North FLW | Suite 1000 | Scottsdale | AZ |  85260 | 877.820.0888 | ja@321gang.com
© 2023 Copyright 321 Gang
©2021 Atlassian. All Rights Reserved.