321 Gang Corporate Learning Solutions
We specialize in coordinating and providing training for groups. We are known in the industry for being highly responsive, especially to those who are coordinating the training of others. We offer timely and complete recommendations that help training managers successfully upskill their teams while being mindful of their budgets.
For more complex customization requests, our professional trainers can get involved to help you select content that best meets your team's learning objectives. If you have a large group, our staff can assist with scheduling or create a registration portal just for your team.
So whether you need to upskill on a single topic or multiple applications, whether you have a group of 10 or a division of 1,000 people, 321 Gang has the experience and the support staff that will make your group training a huge success.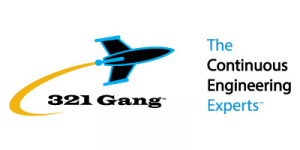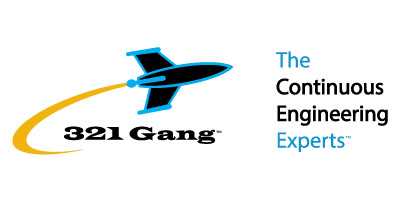 We help implement compliant, traceable solutions that manage a wide range of requirements to achieve faster deployment.
Whether you already have an implementation in mind or are just getting started, our technology experts focus on your business goals and desired outcomes first.
Not sure where to start? We'll work with you to design and implement the right solution for your team.
321 Gang, Inc.
14362 North FLW
Suite 1000
Scottsdale, AZ 85260

+1 (877) 820-0888