Siemens Polarion | Accelerate Innovation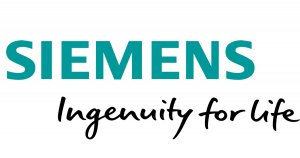 Polarion ALM gives organizations one unified solution that delivers project transparency through real-time aggregated management information. Everyone is aligned around what is being built and why to drive advancement while protecting integrity and compliance. This helps teams respond faster and with better quality to new business opportunities and customer demands.
Key Benefits
Increase productivity with intuitive and role-based user interface

Adopt modern agile techniques at once or incrementally with out of the box project templates that can be adjusted to your need

Supports traceability and versioning of software requirements for regulatory compliance

Helps significantly cut cost of ownership

Reduces risks through audits and quality monitoring

Browser-based with 24/7 portal or cloud-based network access
3 Core Pillars of Polarion ALM
An application lifecycle management solution today must follow the trends and challenges of modern software development: increasing demands for customization and variants, highly complex projects, distributed teams, and more. We base our ALM solution around these 3 core pillars:
Collaboration
Polarion ALM enables teams to collaborate on shared assets easily and securely. You can control who can see what, who can change what, and when via granular permission controls and robust configurable workflow automation.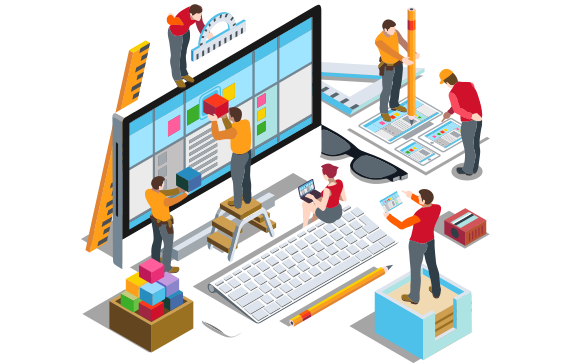 Traceability
With Polarion ALM you can ensure completeness of the information about every step in a development process. Every step is just a click away – starting with modified lines of code up to high-level change requests.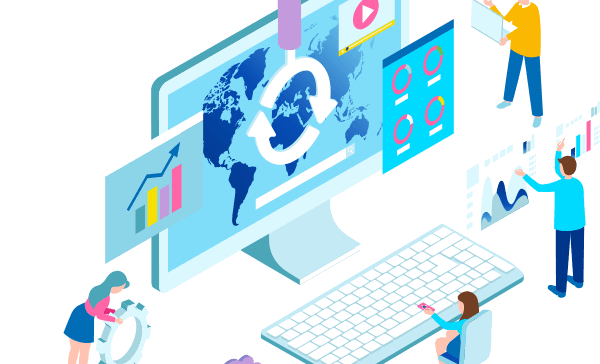 Reuse
Studies reveal that 60 to 80 percent of requirements, code and tests are shared between projects. With Polarion ALM, you can reuse or branch your data for effective sequential or parallel project and product line development.