321 Gang:
Hands-On Lab Online
WATCH

Relevant, in-depth technical information, demos, and business values delivered as an online event from a 321 Gang instructor.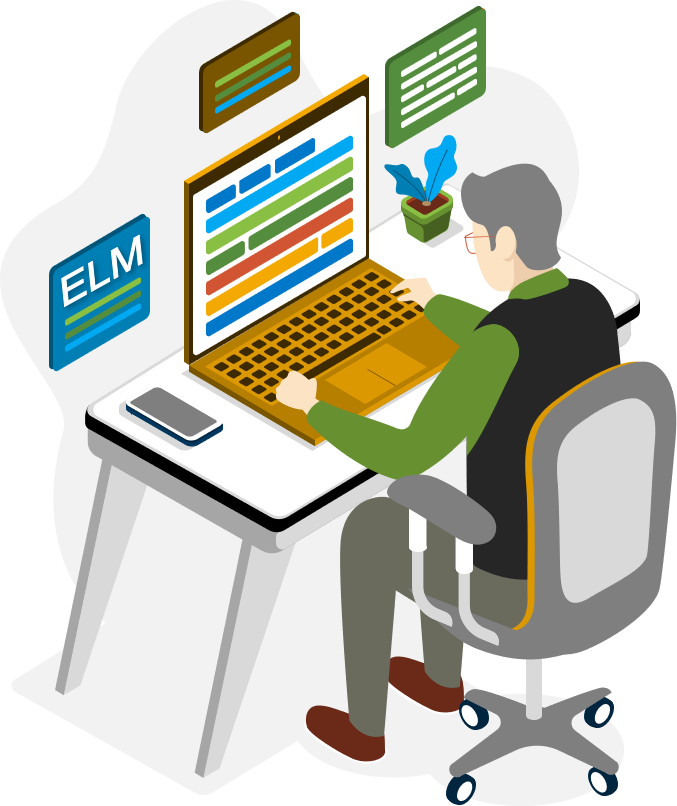 TRY

Attendees are given individual access to a virtual sandbox of OSLC Connect for Jira along with the IBM ELM solution (DOORS Next and Test Management to try out without having to install the actual software trial on their machine.

LEARN

Attendees are given a lab manual, can ask the instructor questions, receive step-by-step guidance and can interact with other attendees / colleagues in the virtual room.

Samit Mehta is a Senior Solutions Consultant and SAFe® Program Consultant (SPC5) with 321 Gang, Inc. He provides deployment services to clients in the regulated industries to adopt Lean, Agile, System Engineering and DevOps related practices and tools while complying to regulatory requirements.
He has deep expertise in the use of IBM Engineering Lifecycle Management. The deployment services include planning, solution architecting, implementation, training and mentoring in the areas of Product Development, Scaled Agile Framework, Agile Lifecycle Management and related Lean, Agile, and DevOps practices. Prior to 321 Gang, he worked with IBM in the Watson IoT and Rational divisions as a Senior Solutions Architect.
Sr. Solutions Consultant | 321 Gang